Best Dental & Eye Care Service You Can Trust
Our clients are our priority, we offer quality dental & eye care services.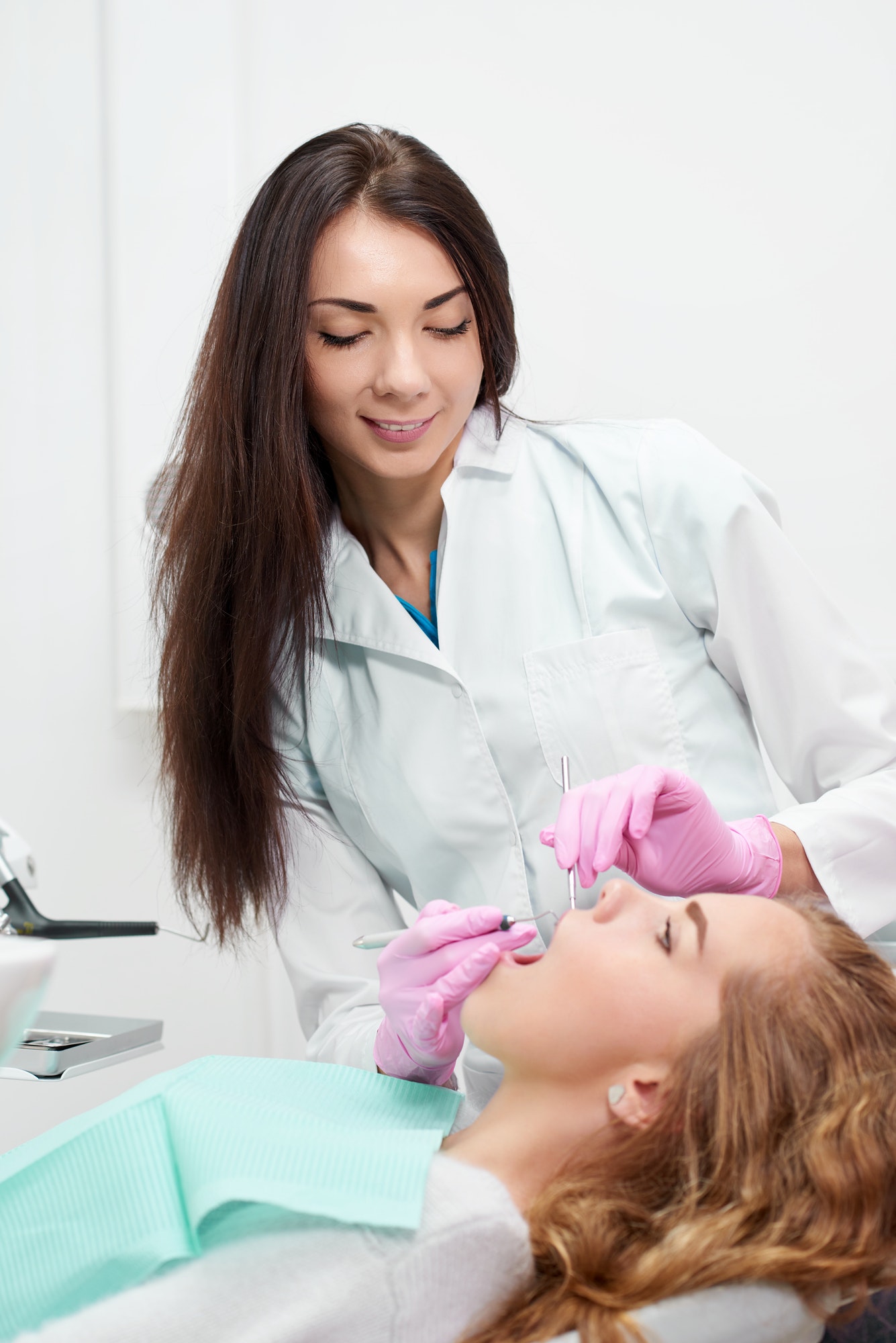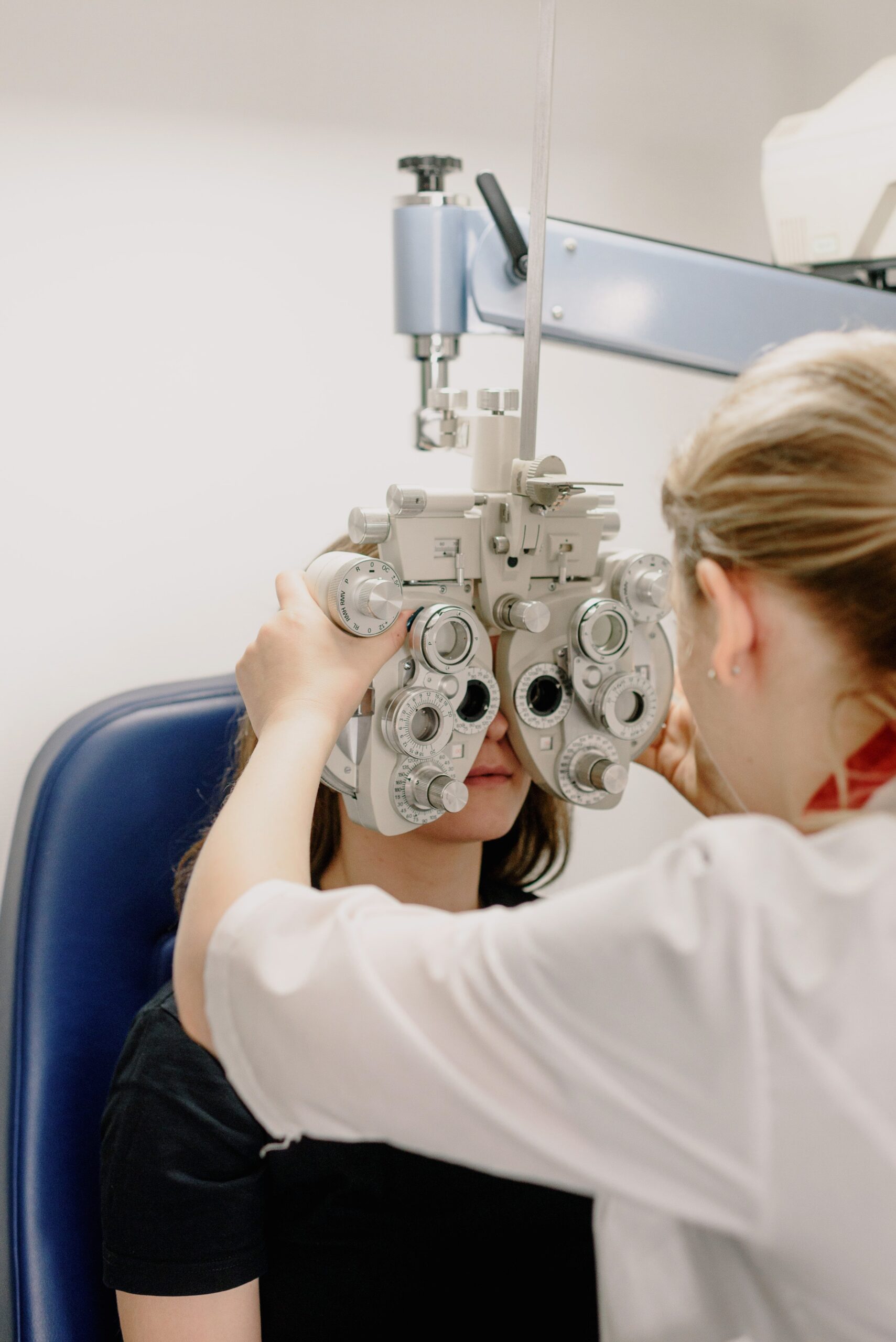 The Procedure for a Check-up at Thomas Dental & Eye Care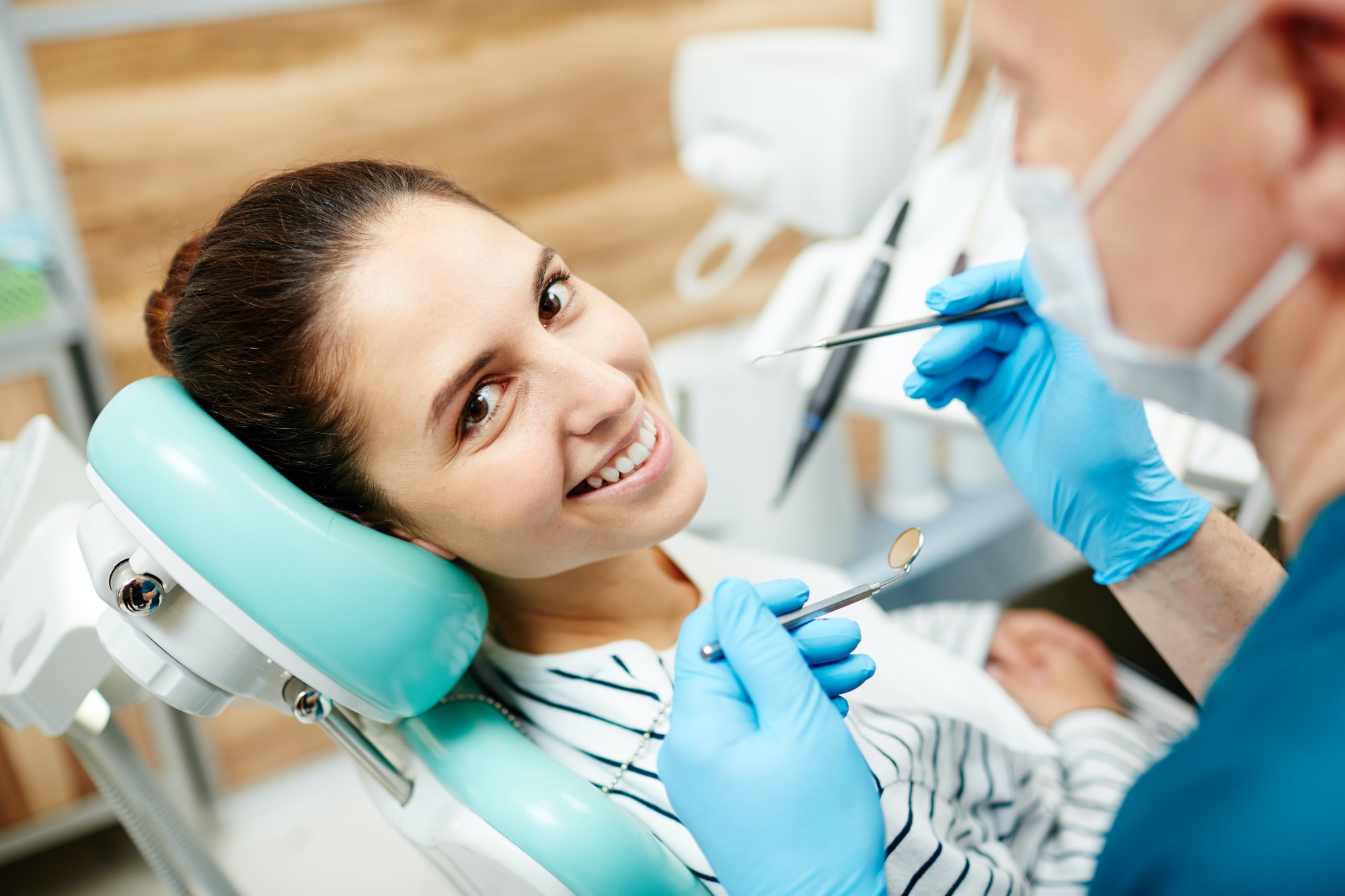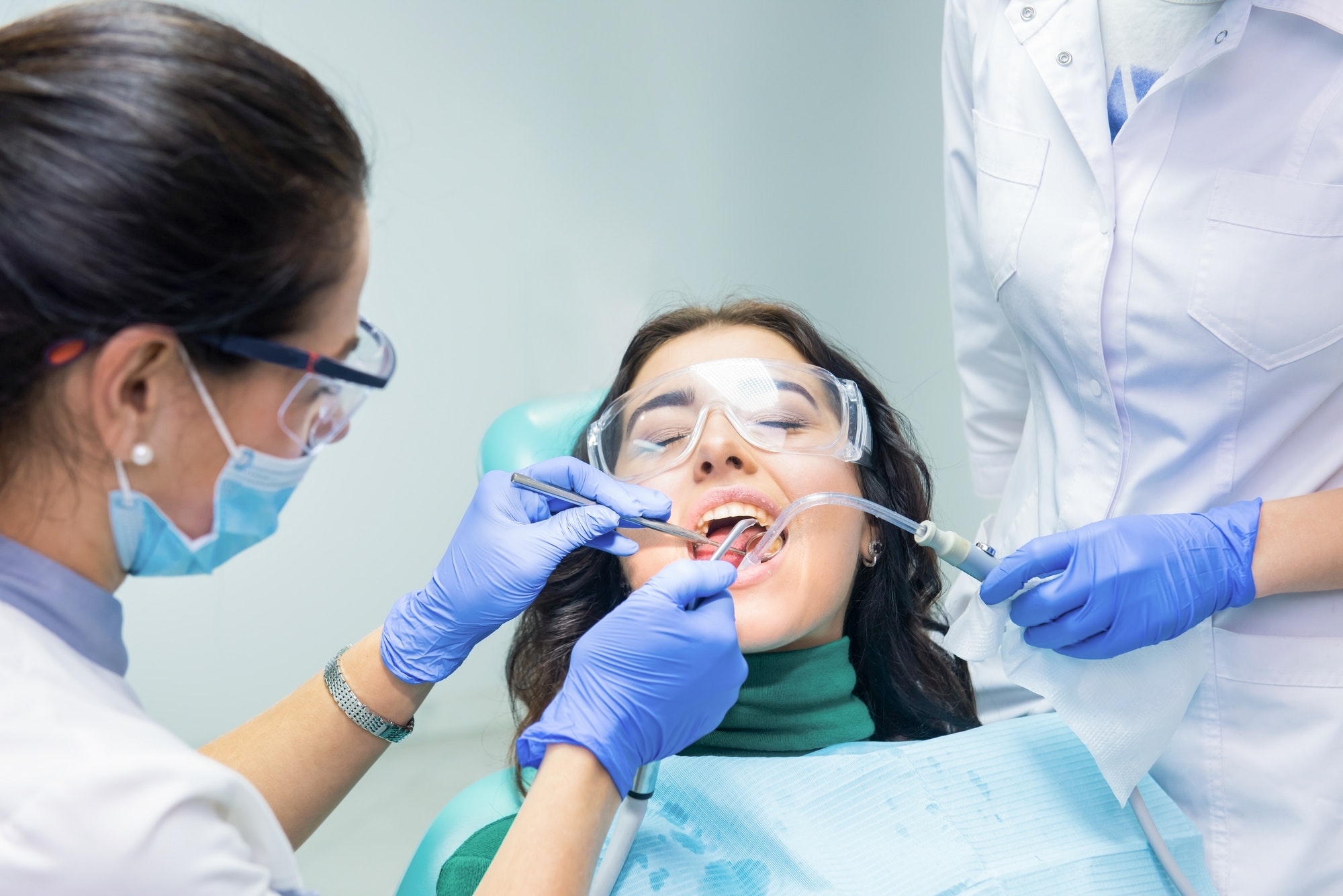 Your comfort and relaxation are of utmost importance to us.  Our reception area is a calm oasis reminiscent of home and offers a separate play area for children.  You'll find our state-of-the-art dental chairs very comfy and you can even enjoy your favorite shows with ceiling-mounted screens and earphones during your treatment.  Our highly experienced teams value gentle and affordable treatment and will help you remain relaxed and comfortable during your visit.
We enjoy taking care of all members of your family.  So from children getting started with their first dental checkups and vision exams to adults and seniors with rapidly changing conditions, we're here to help.  New patients are always welcome along with those needing emergency appointments.  The practice draws patients from Owasso, Collinsville, Skiatook, Oologah, Claremore, Inola, Sperry, Tulsa, Broken Arrow, Sand Springs, Jenks and the surrounding area and works hard to maintain our reputation of excellence.  Whether you need a simple dental checkup or a complete smile makeover, want to move from eyeglasses to contacts or want to evaluate your options for LASIK surgery, Thomas Dental and Eye Care in Owasso can take care of you in our comfortable, judgment-free atmosphere.
Thomas Dental & Eye Care Founders
Thomas Dental and Eye Care is the premier hometown practice in Owasso, Oklahoma.  Owned by Dr. Dirk Thomas, DDS and his wife Dr. Lanita Thomas, OD, the practice is a convenient one-stop shop for the whole family's dental and eye care needs under one roof.  Optometrist Lanita Thomas originally founded Thomas Eye Care in 2000 and her husband Dirk then co-located his dental practice with her in 2003, changing the name to Thomas Dental and Eye Care.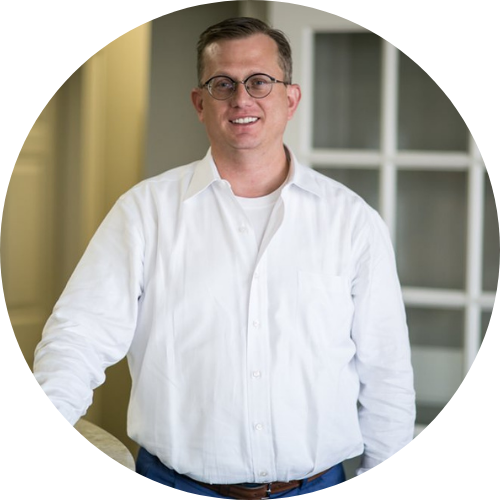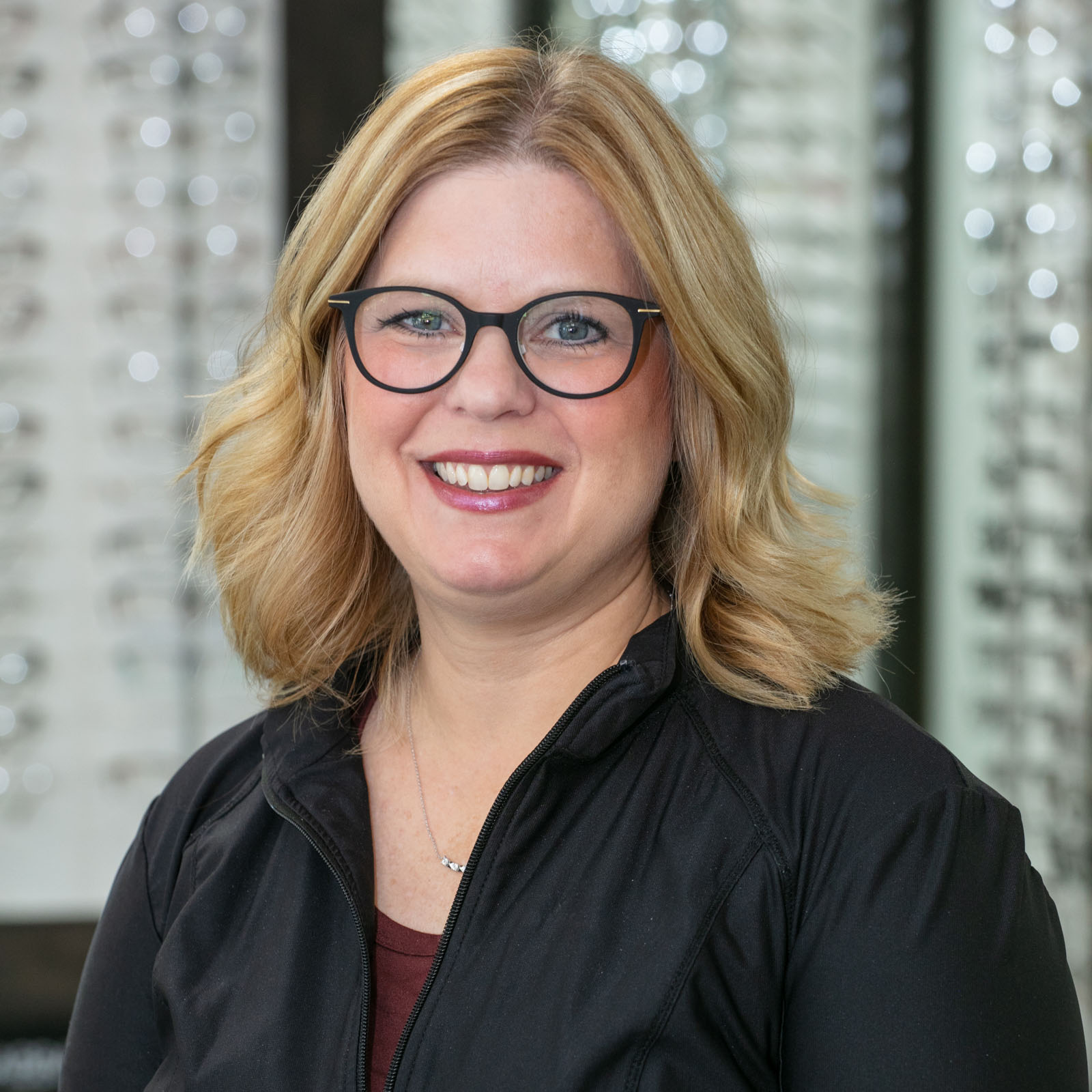 Dr. Lanita Thomas
Optometrist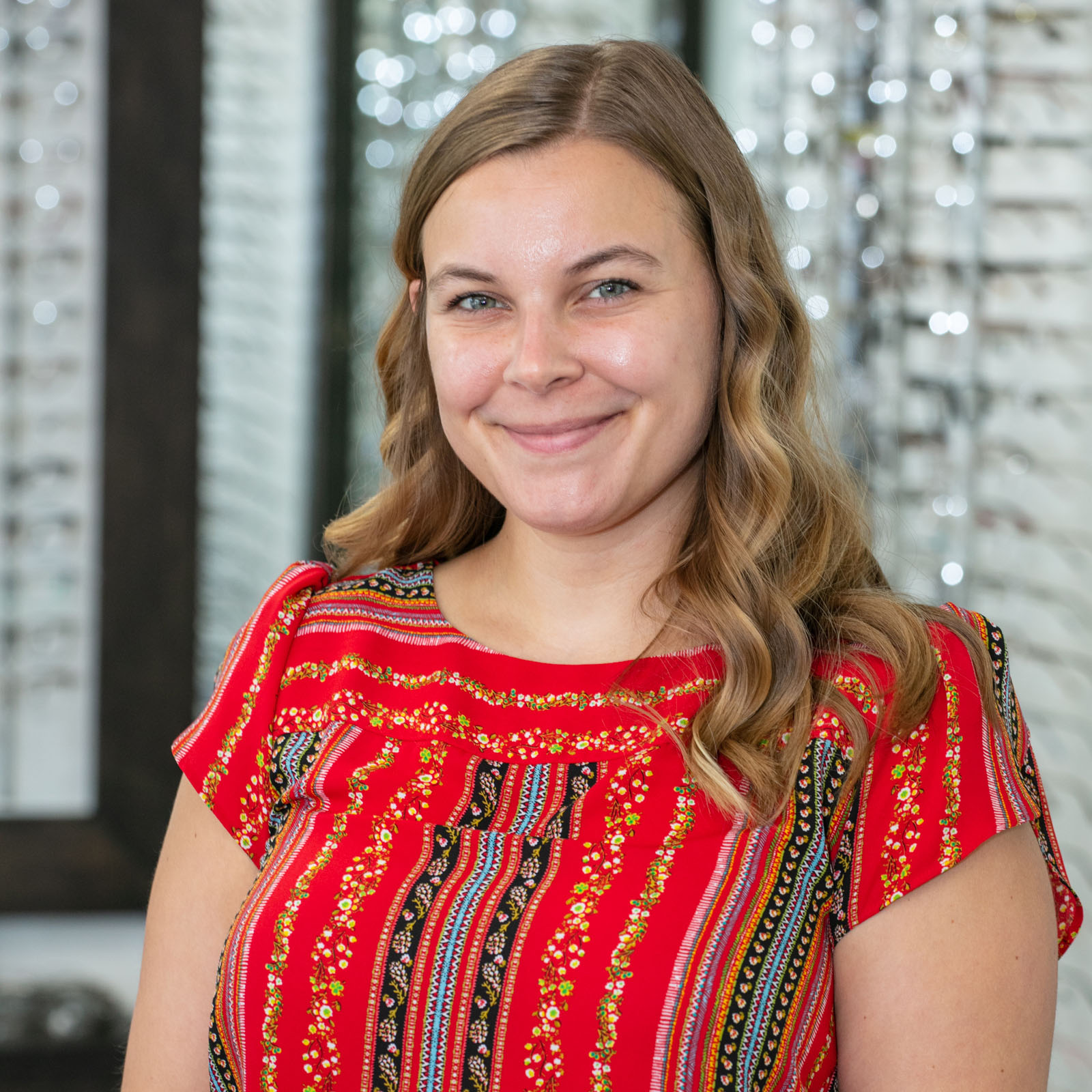 Dr. Lillian McEntire
Optometrist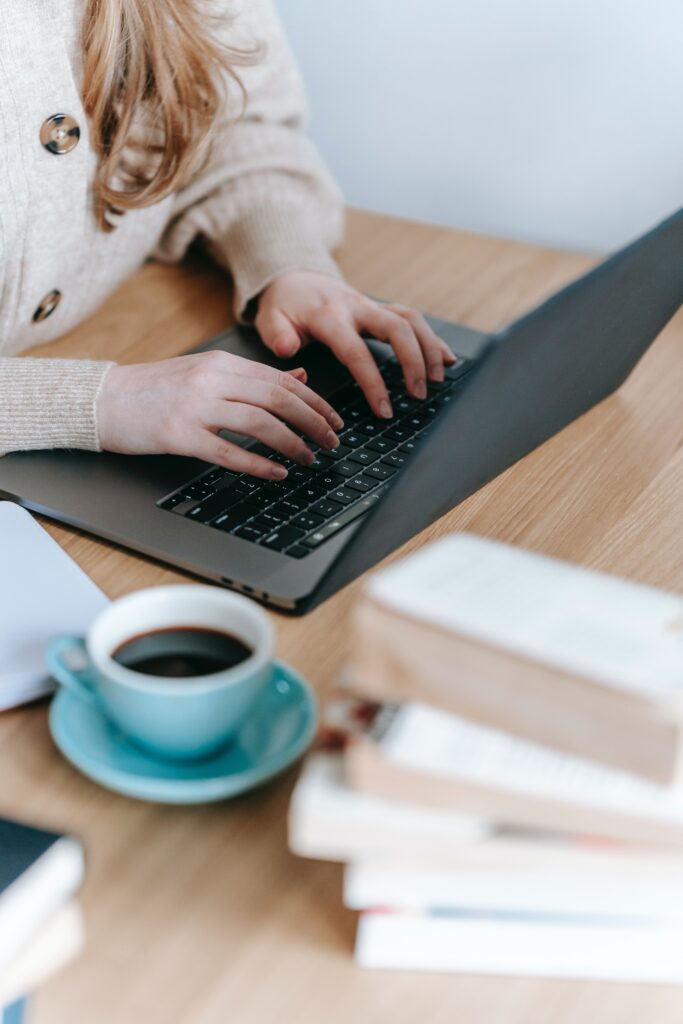 Contact our scheduling staff today to schedule your appointment.