and Team Of Professionals
We're proud of the outstanding staff that we've assembled to serve you at Thomas Dental and Eye Care in Owasso.  We've found some of the most experienced individuals in the area who are all friendly, caring and ready to make your comfort their priority.  So whether you need a dental cleaning, want to upgrade your smile with cosmetic dentistry, find its time for an eye exam or just want a new pair of glasses, we can meet all of your dental and optometry and optical needs under one roof.  Our team of professionals are waiting to make your experience a positive one.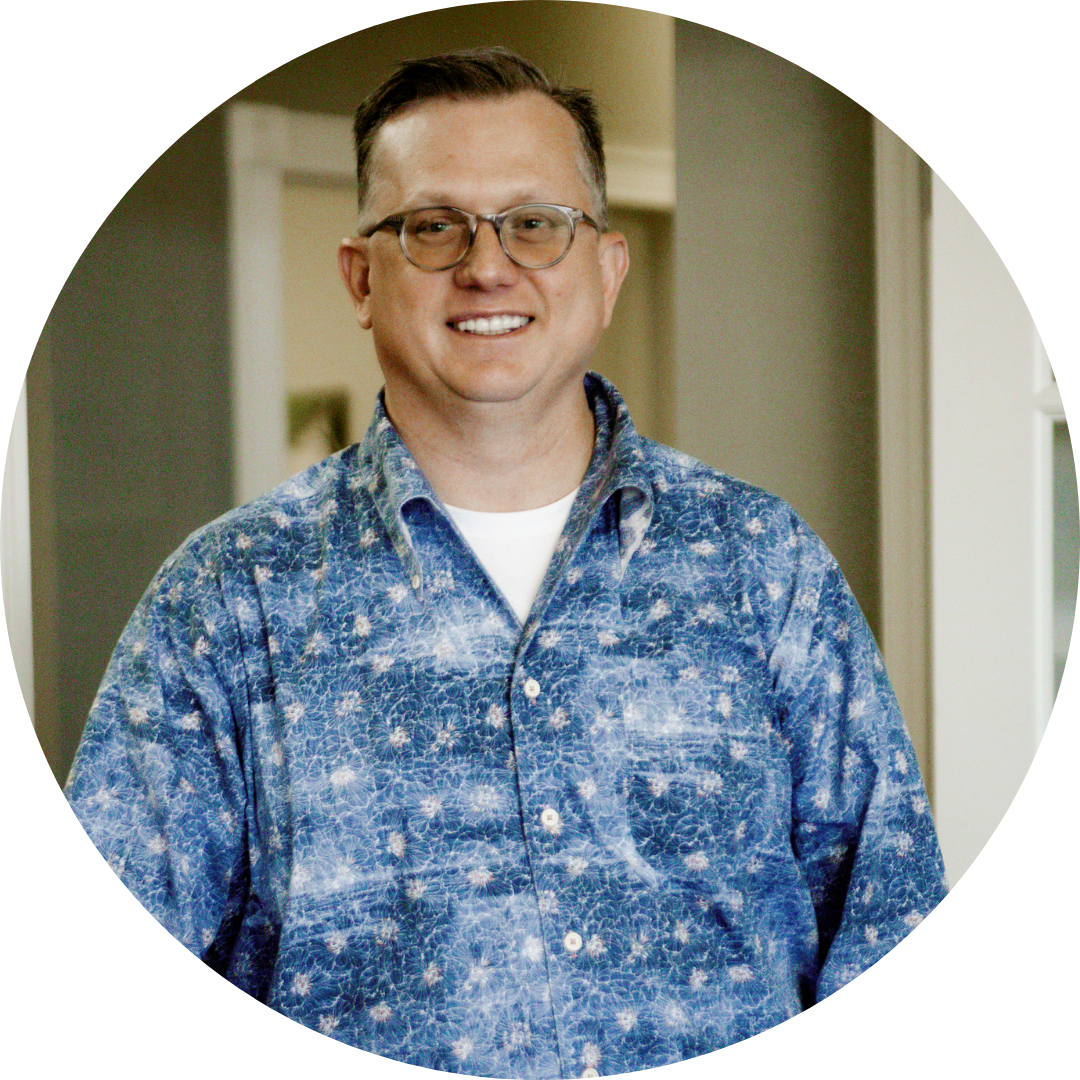 Dr. Dirk Thomas
D E N T I S T
Dr. Dirk Thomas offers a broad range of general dental services for patients of all ages.  Whether you need preventive services like regular dental checkups and cleanings, or need treatment ranging from fillings to crowns, you can count on getting the expert care you deserve at an affordable price.  Thomas Dental and Eye Care in Owasso has created a friendly, comforting, judgment-free environment.  We are committed to building long-term relationships with our patients while providing dental services that restore and maintain our patients' oral health.  Your teeth are important for your overall health as well as your self-confidence.
As your dentist, Dr. Dirk Thomas will help your whole family maintain healthy smiles and good oral health. In addition to working with adults and teenagers, Dr. Thomas is happy to be the first dentist for your children with gentle care to get them started on a lifetime of healthy habits for their teeth.  A strong prevention routine will make sure that your smile stays beautiful and help you avoid tooth decay, gum disease, bad breath, and oral health problems.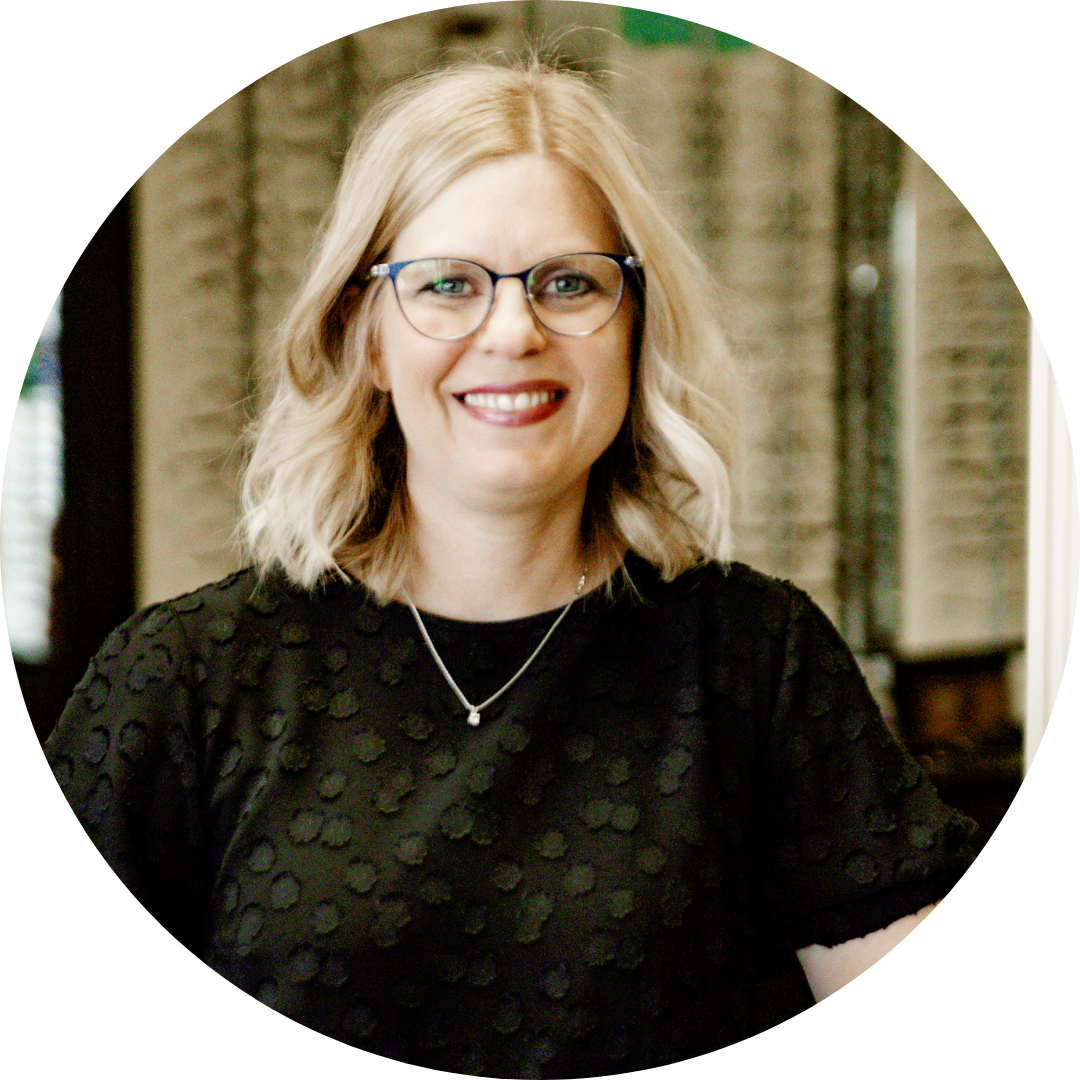 Dr. Lanita Thomas
O P T O M E T R I S T
Taking care of your eyesight is the top priority of Dr. Lanita Thomas, a top-rated optometrist providing comprehensive vision and eye care services to her patients at Thomas Dental and Eye Care in Owasso. Dr. Thomas offers every patient individualized care including eye exams, LASIK evaluations and a full-service optical shop utilizing the latest technology in a comforting and friendly atmosphere.
From senior citizens with changing vision to children needing their first eye exam, Dr. Thomas welcomes patients of all ages.  As a mother of four, Dr. Thomas knows just how to keep children feeling relaxed during their visit and also enjoys working with adult members of your family.  New patients are always welcome.
If you need a regular vision checkup, are ready to start the process of correcting your vision through LASIK or need a new pair of eyeglasses in a hurry, Dr. Thomas is the hometown Owasso optometrist you can turn to.
Members of the Dental Team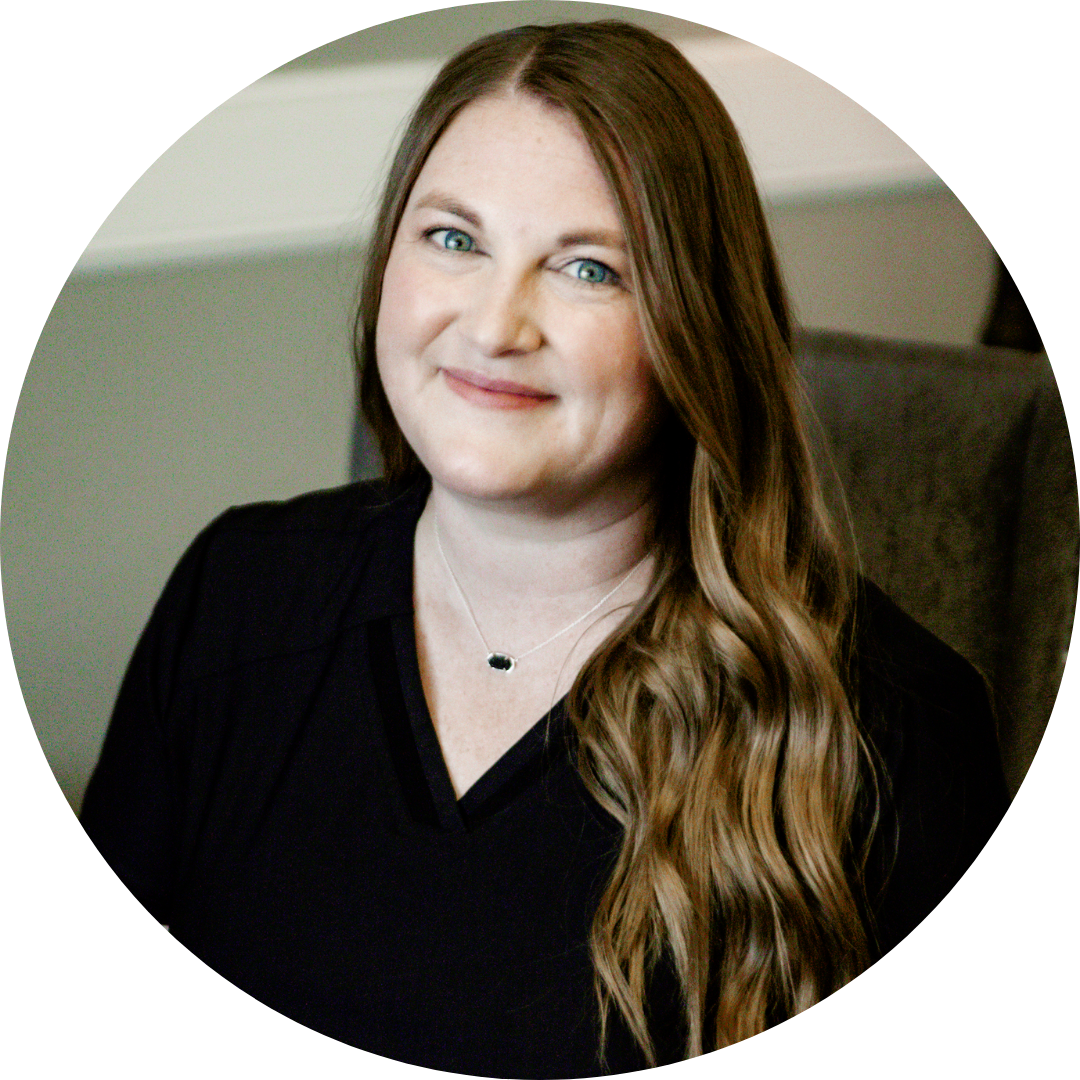 Lauren Prideaux
Dental Patient Care Coordinator
Lauren's interest in the dental field over the years eventually evolved and compelled her to join the Thomas Dental and Eye care team after 11 years of teaching. She is currently pursuing her Dental Assistant Certification and spending time learning everything she can about dental care. 
Lauren was born and raised in Tulsa and currently resides in Broken Arrow, where she has lived for more than 15 years with her husband and their three children. In her free time, she enjoys watching her daughter cheer and chasing around her youngest. Lauren also enjoys traveling and discovering new places.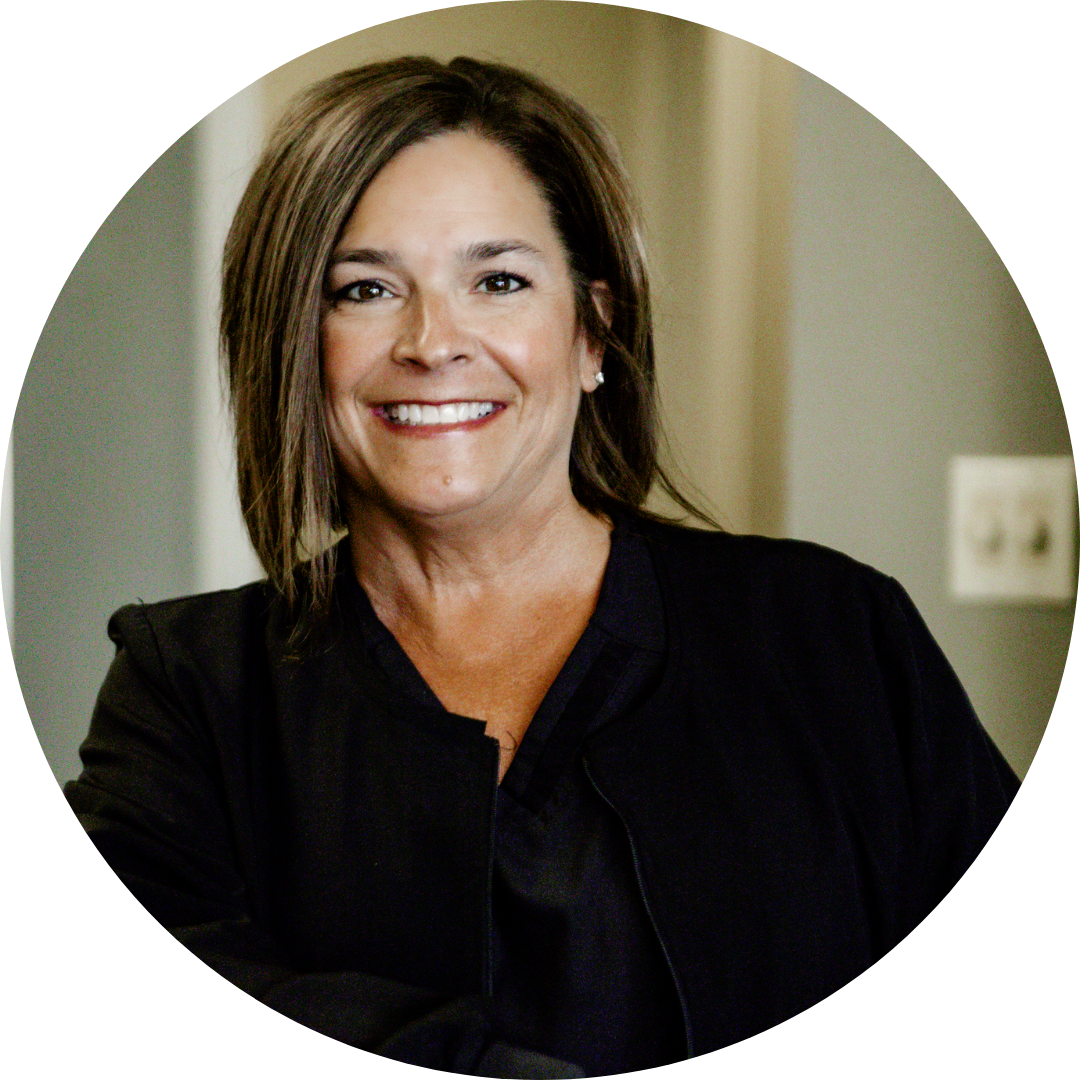 Kim LeFlore
Registered Dental Hygienist
Kim is a Registered Dental Hygienist and has been working with patients at Thomas Dental and Eye Care since 2008. Kim studied at Oklahoma state (Go Pokes!) and proceeded to graduate from the Rose State Dental Hygiene program. She loves her career and loves learning all things dentistry in order to provide the best care for her patients. 
An Oklahoma native, Kim was born in Tulsa and has lived in Owasso since 1993. She's a wife to her husband Joe, mother of two children Shelby and Wesley and grandmother of Skylar and Luke. She spends her free time enjoying outdoor activities, especially activities involving the beach as well traveling and spending time with her family and grandbabies!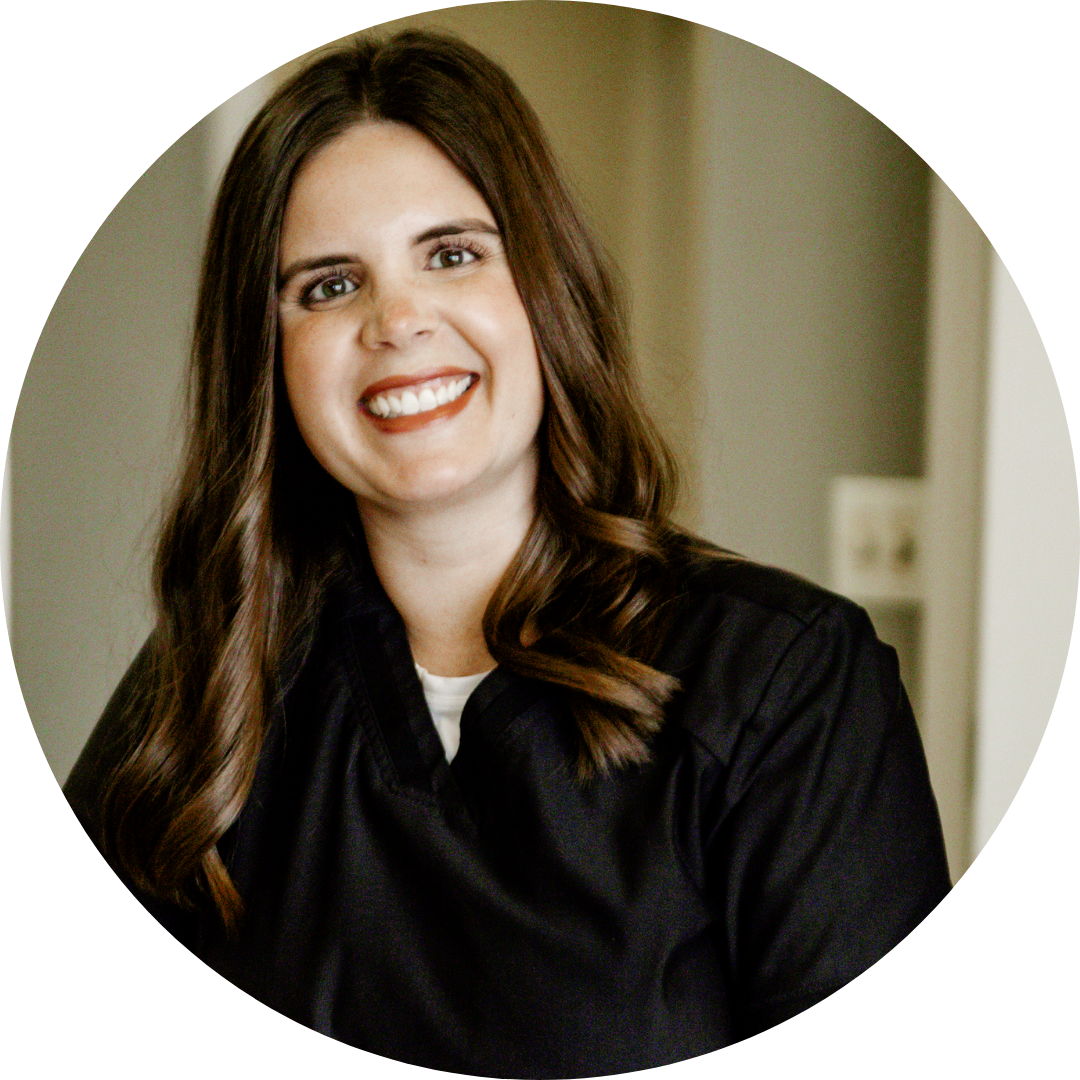 Lindsey Crain
Dental Hygienist
Lindsey is a 2010 Graduate of the Oklahoma College of Dentistry where she received her Bachelor of Science Degree in Dental Hygiene. She's been a member of the Thomas Dental and Eye Care team since 2014 where she has enjoyed establishing relationships with her patients and educating them on their oral hygiene and preventative care.
Originally from Sand Springs, she now resides in Collinsville with her husband Brandon and son Ford. Outside of the office, Lindsey enjoys spending time with her extended family and cheering on the Collinsville Cardinals, OSU Pokes and KC Chiefs! She loves to laugh and wants you to know that "There ain't no party like a tooth party!"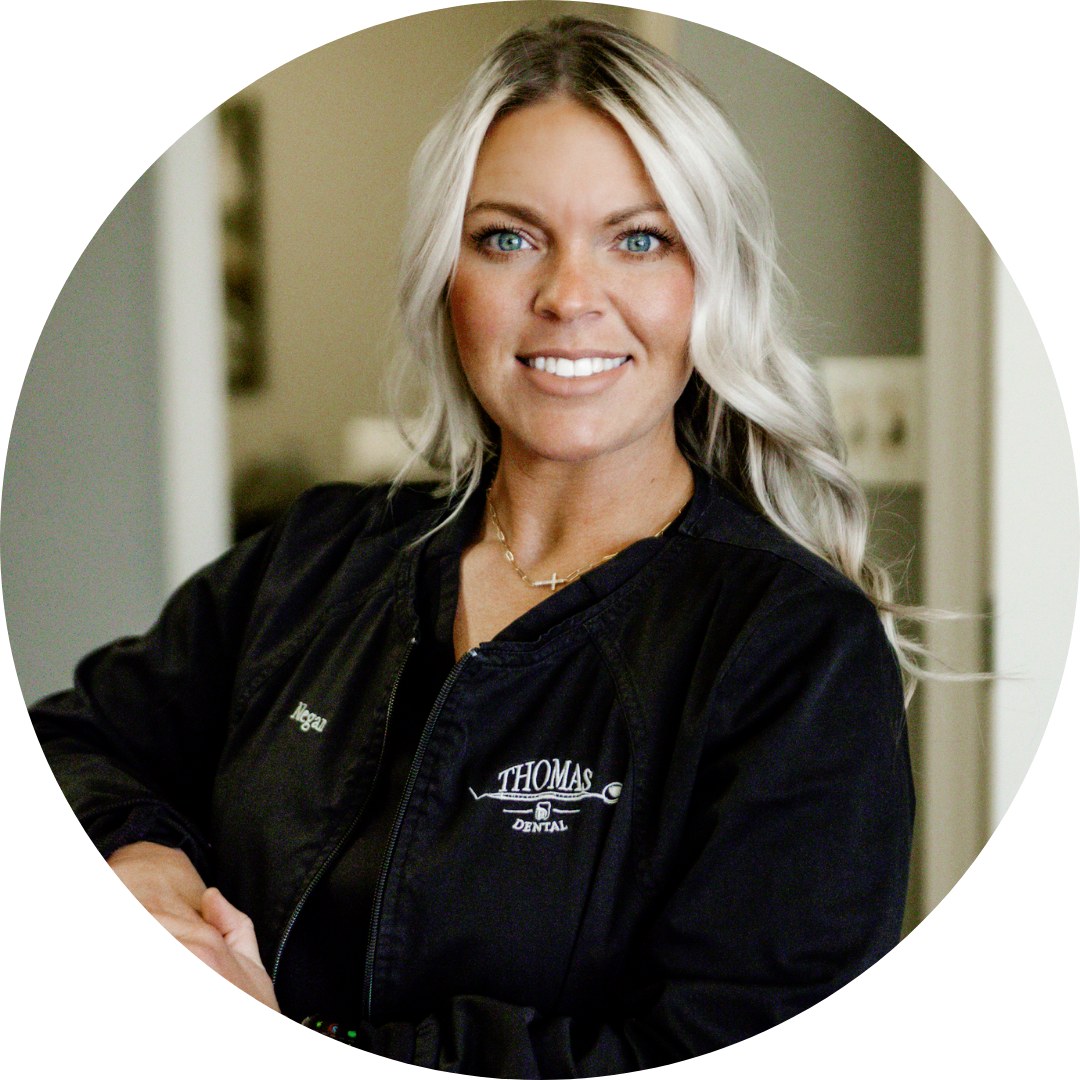 Megan Houston
Dental Assistant
Megan Houston has been a Dental Assistant for more than 10 years and has a passion for learning all things dental to help her grow as a dental professional. Megan takes pride in providing her patients with the best possible care. 
She is originally from Westville, OK and currently resides in Oologah, Ok with her 3 children Korbyn, Mattis and Londyn. In her spare time, she enjoys socializing with friends and family doing outdoor activities, and cheering on her kids at all their sporting events.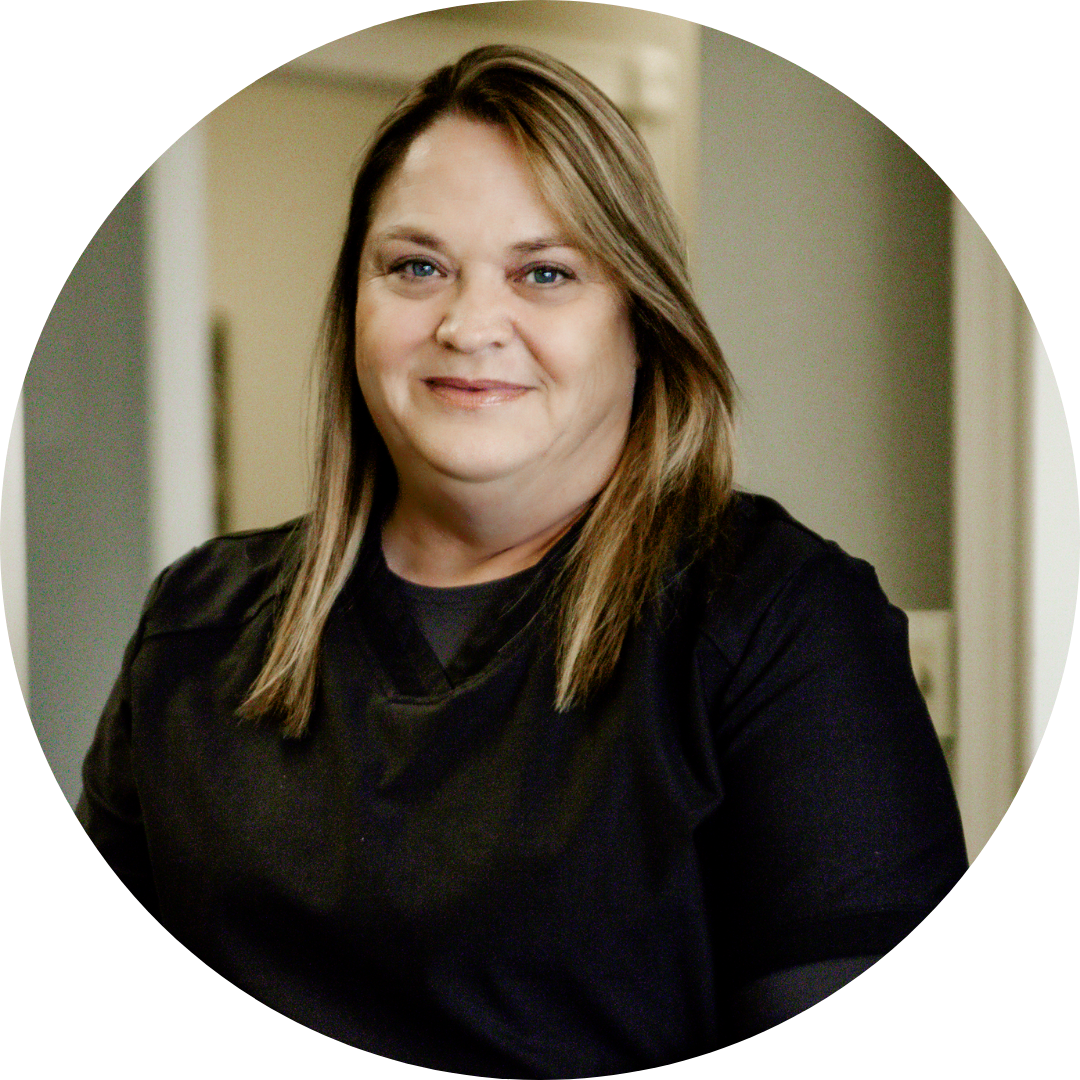 Marla Stanford
Financial + Insurance Coordinator
Marla is a Registered Medical Assistant. After spending a few years in the medical field, she moved on to work for an Oral Surgeon. This sparked her passion for the dental field where she has been an Insurance & Office Coordinator for more than 30 years. She joined the Thomas Dental and Eye Care team in 2020 and loves being able to assist patients with all of their insurance and financial needs. 
Marla has been married to her husband Jon for more than 35 years and have 4 grown children and 6 amazing grandchildren. She enjoys spending time with her grandchildren, reading books, attending craft shows, gardening and cheering on the Arkansas Razorbacks (Whoo Pig Sooie!)
Members of the EyeCare Team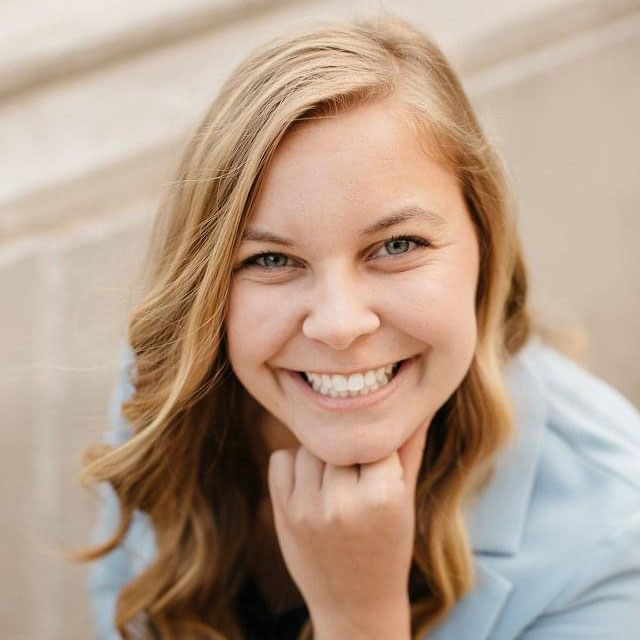 Lillian McEntire, O.D.
Dr. McEntire is a graduate of Southern College of Optometry in Memphis. She is originally from central Arkansas and enjoys reading novels in her spare time. She joined Thomas Eye Care in August 2022 and is excited to continue providing quality eye care here in Owasso.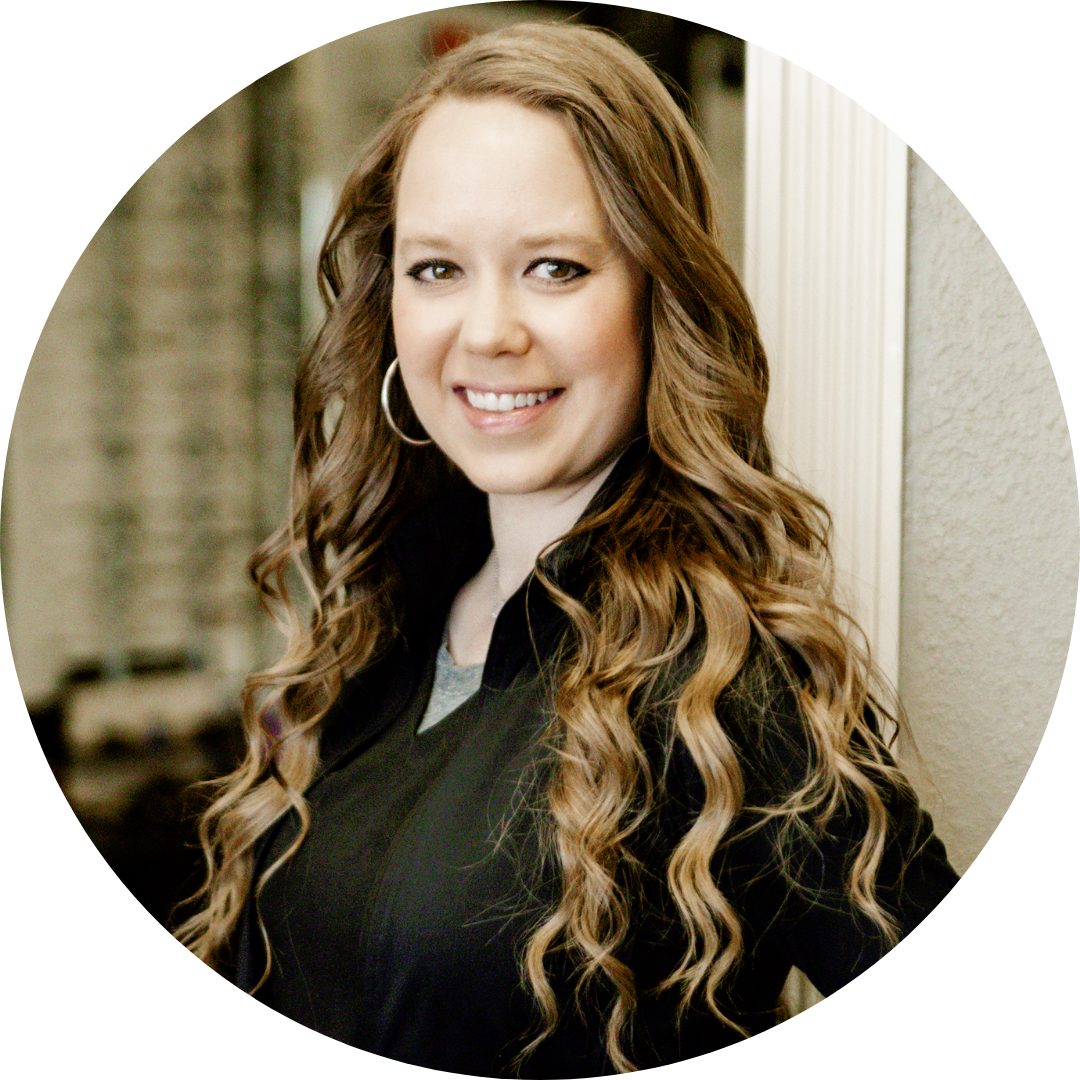 Lesley Pillars
Eye Patient Care Coordinator
Lesley is an Eye Patient Care Coordinator at Thomas Dental and Eye Care. She earned her Bachelor's Degree from Hillsdale College, allowing her to pursue her career in Optometry Care for more than 6 years. She's also CPO certified and unquestionably passionate about patient care. 
Lesley is originally from Norman, OK and currently lives in Owasso. She's been married for 10 years and is a mother to two canine fur babies.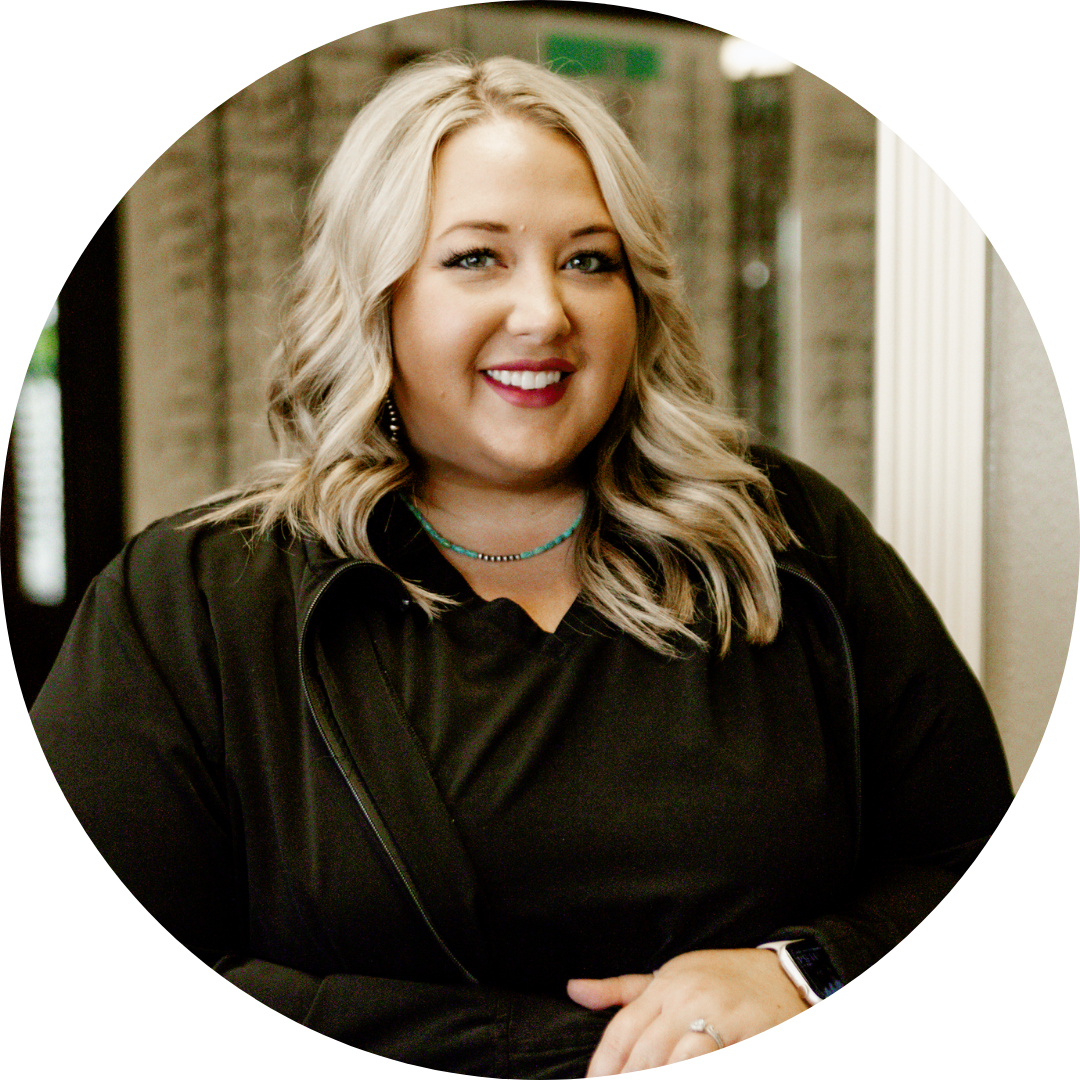 Kelsi Witt
Eye Care Manager
Kelsi Witt is the Eye Care Manager of Thomas Dental and Eye Care. She has known Dr. Dirk Thomas and Dr. Lanita Thomas for many years and is blessed to have the opportunity to work for them!  She loves coming to work every single day because she knows she can always make a positive impact on her patients. She too has had to wear correction since the age of 5, and the most rewarding part of her job is seeing little ones eyes light up the first time as they put on their new glasses and are able to see things they haven't before. 
Kelsi is happily married to her wonderful husband Matt and is a mother to a very active son, Kannin! She currently resides in Oologah and spends her spare time watching her son play baseball.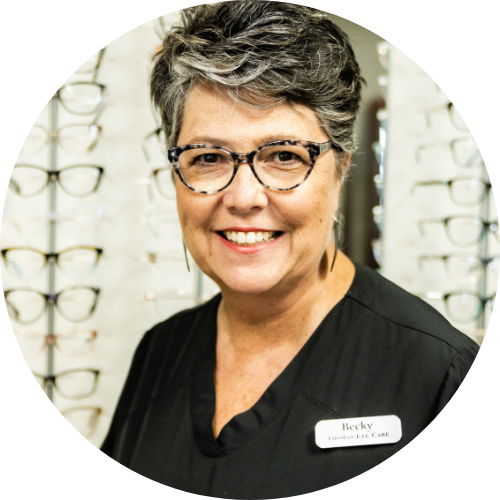 Becky Garoutte
Optician + Billing & Insurance Coordinator
Becky Garoutte has been in the optical field for over 20 years and is ABO certified. She has been with Thomas Dental and Eye Care since 2018 as an optician and insurance specialist. Becky finds it so rewarding to be able to help people with one of their basic needs, vision. She has always enjoyed the challenge of making sure each person gets the exact pair of glasses that work for them so they get the best vision and look their best at the same time. 
Becky and her husband Randy are empty nesters and recently moved to the Grand Lake are. They enjoy cheering on their College football teams (Go Pokes!) and spending time with their family and especially their 2 grandchildren. Becky also enjoyes walking and of course crappie fishing.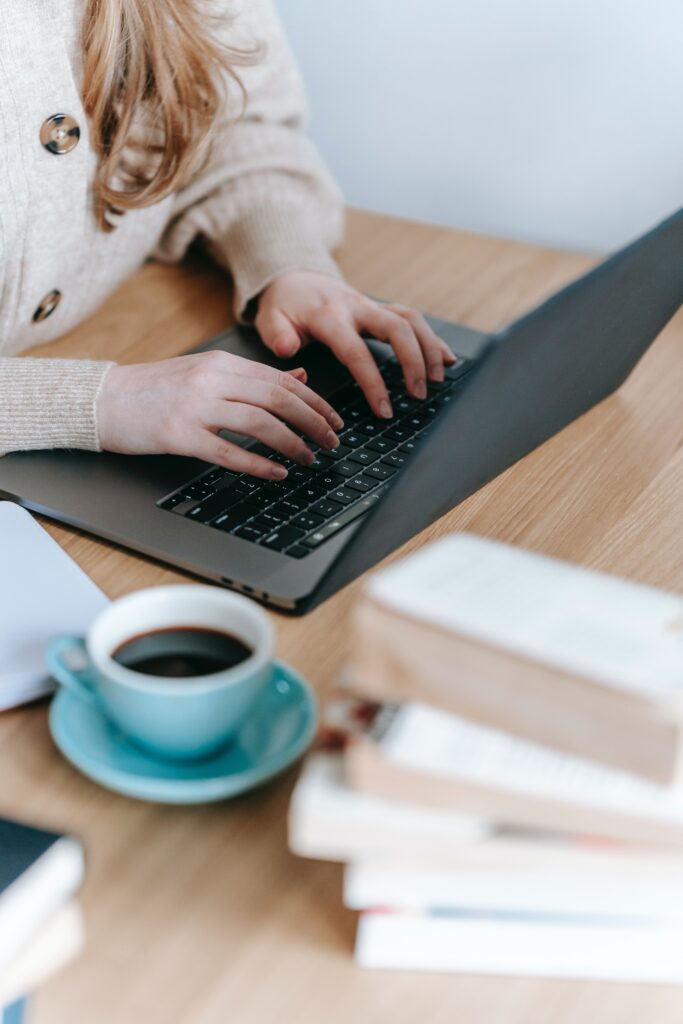 Contact our scheduling staff today to schedule your appointment.