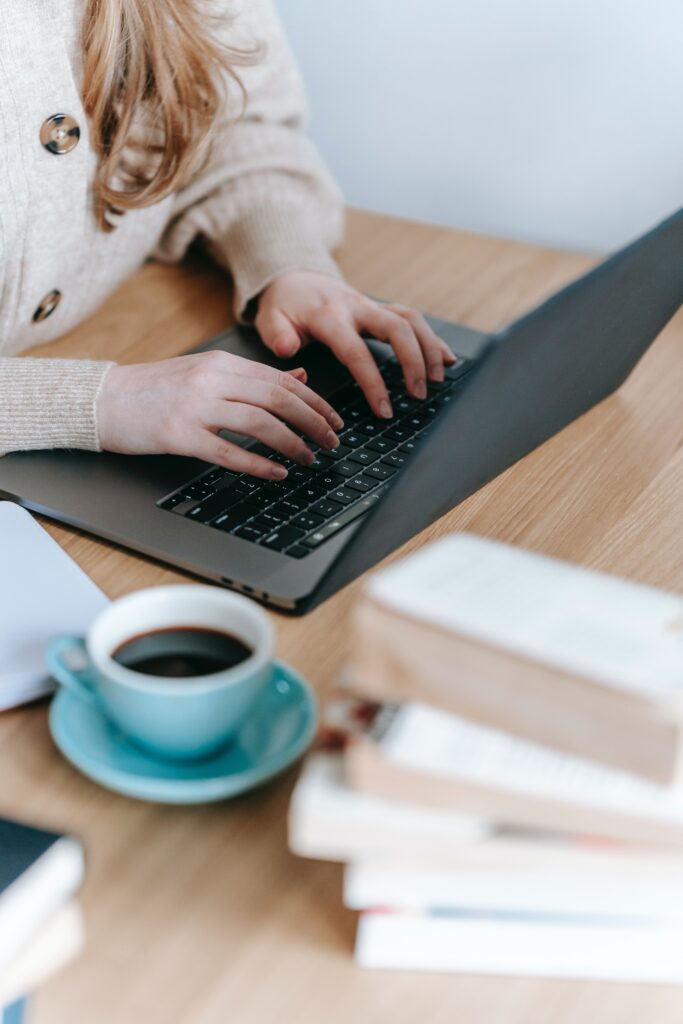 Contact our scheduling staff today to schedule your appointment.
The Procedure for a Check-up at Thomas Dental & Eye Care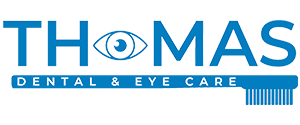 We offer convenient office hours for Dental care and Eye Care in order to accommodate your schedule as well as emergency same-day appointment scheduling.
Book your appointment with our scheduling staff today!
Thomas Dental and Eye Care
Copyright © 2022. All Right Reserved.