Many people feel a great deal of anxiety about going to the dentist.  It's somewhat understandable, especially if they've had an uncomfortable experience in the dentist's office in the past.  With the expectation of needles and drills, it can be a frightening experience for some.  But it doesn't have to be that way!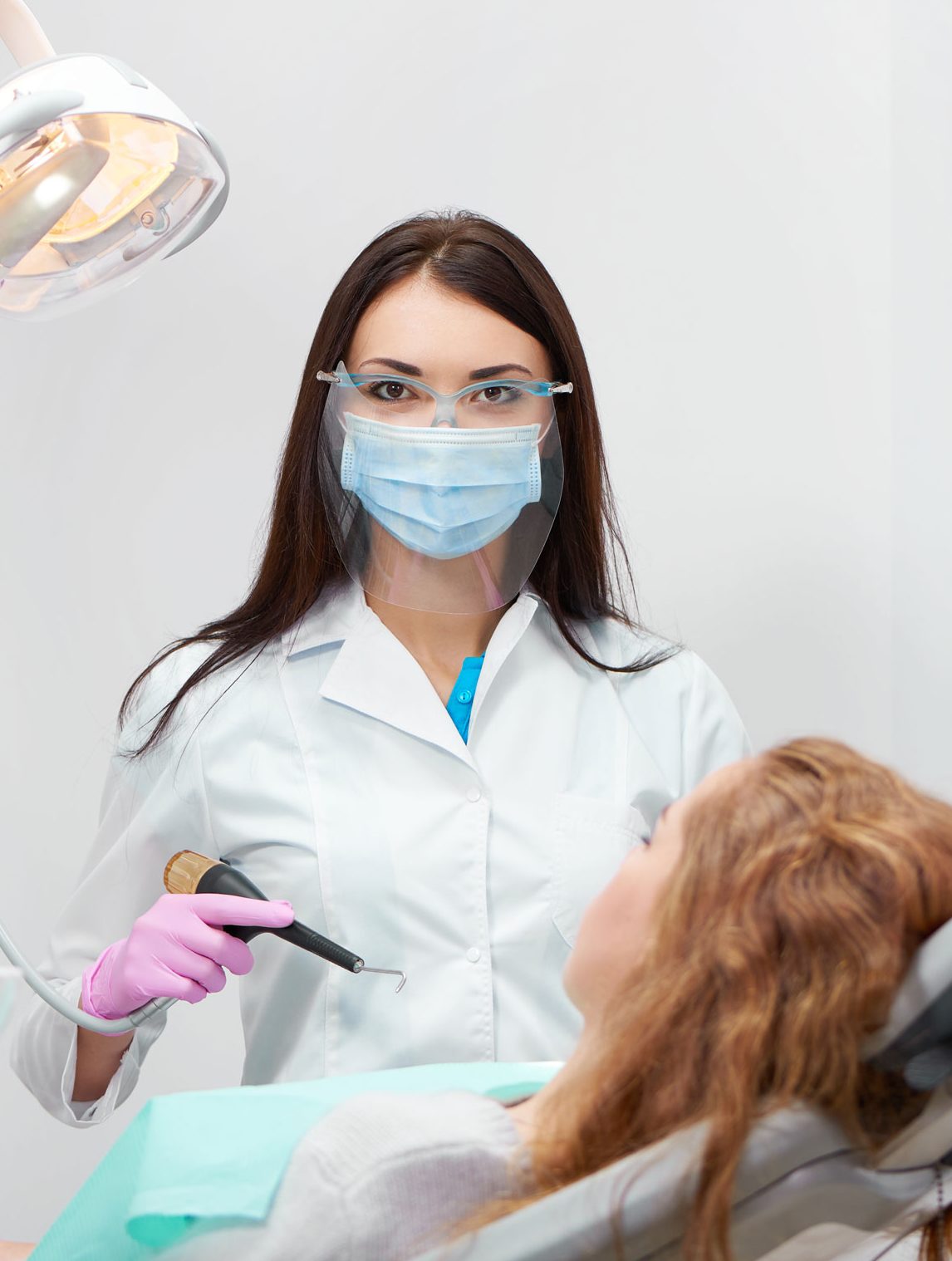 With today's cutting edge comfort dentistry techniques, Dr. Thomas can help you remain relaxed and comfortable while getting the dental care that you need right here in Owasso.  We practice comfortable dentistry and want to keep you comfortable and calm during your dental treatment.  There are several options to keep you pain free during your visit including local anesthetics applied to the area around the teeth to be worked on, nitrous oxide (also known as laughing gas) and pre-medication with valium.
In addition to keeping you pain free, we strive to make every aspect of your appointment comfortable.  We'll greet you in our warm reception area and make you feel at home so that when you settle into our state-of-the-art dental chairs, you'll be plenty comfortable.  Our caring, gentle staff is committed to providing the best in dental care in the Owasso area without causing any undue fear, anxiety or pain.  We offer ceiling-mounted video systems that allow you to put on a pair of headphones and watch DVDs of your favorite programs to keep your mind occupied while we do our work.
For those who are very anxious, have a sensitive gag reflex, have sensitive teeth, have difficulty sitting still for long periods or need a great deal of work or a difficult procedure, the most common solution is nitrous oxide.  Nitrous oxide, or laughing gas, is an easy way to rid you of anxiety by placing an inhaler that releases gas over your nose.  You will quickly experience a serene feeling or a euphoric sense that erases all fear.  Shortly after the inhaler is removed the effects disappear and leave you ready to resume your day.  If you want a higher level of relaxation, Dr. Thomas can prescribe a valium for you to take before your procedure.
The Procedure for a Check-up at Thomas Dental & Eye Care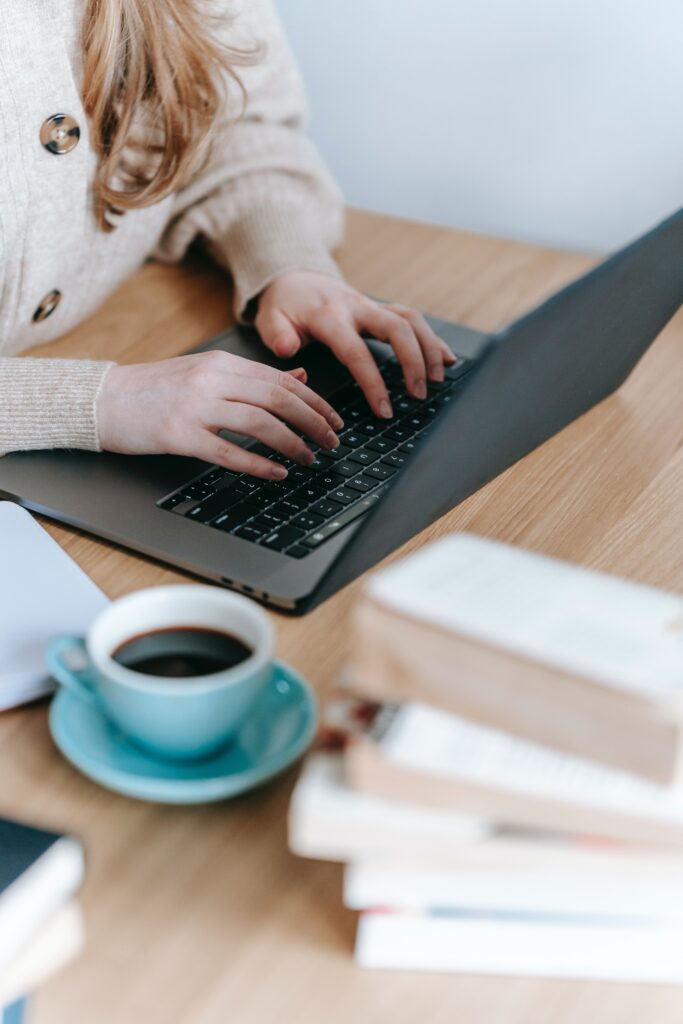 Contact our scheduling staff today to schedule your appointment.
Get answers to your most basic dental care questions.