Have a question? We're always happy to help. Give us a call or send us an email and we'll get back to you as soon as possible.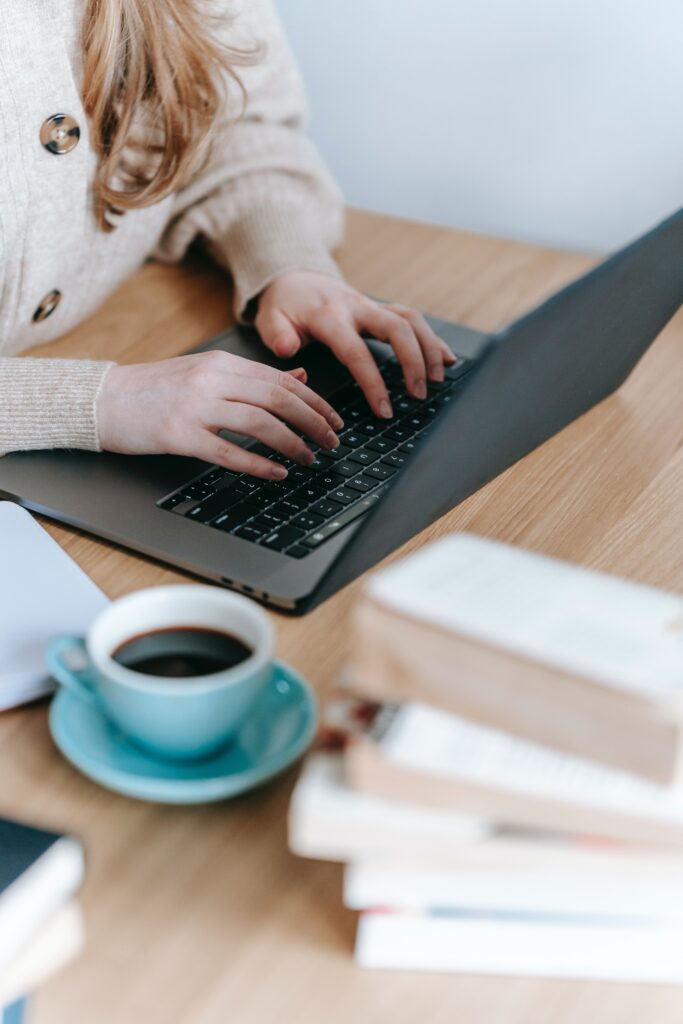 Contact our scheduling staff today to schedule your appointment.
Thomas Dental and Eye Care is conveniently located in Owasso, Oklahoma right off the 169 using the 86th St N exit. We're centered within a strip mall where you can find ample parking and accomplish a number of additional errands with our centralized location.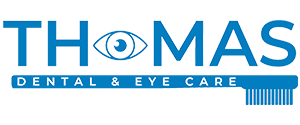 We offer convenient office hours for Dental care and Eye Care in order to accommodate your schedule as well as emergency same-day appointment scheduling.
Book your appointment with our scheduling staff today!
Thomas Dental and Eye Care
Copyright © 2022. All Right Reserved.