Dental veneers are thin shells of tooth-colored porcelain or composite resin that are custom made to fit over your teeth, providing a natural, attractive look. They can be used to improve the appearance of chipped or stained teeth as well as teeth that are a bit crooked or have gaps between them.
Veneers are bonded directly to the front and top surfaces of your teeth and may not even require a local anesthetic depending upon the situation.  Veneers are expertly crafted to custom fit your teeth based on impression molds of your mouth.
Porcelain veneers such as the Lumineers© brand are long lasting and stain resistant so your smile stays dazzlingly beautiful for years.  Because dental veneers are simple and versatile, they've become a very popular and affordable option for Dr. Thomas' patients who want to upgrade their smiles quickly.  He's helped many people in Owasso and the surrounding area gain confidence through a beautiful smile and he can help you too.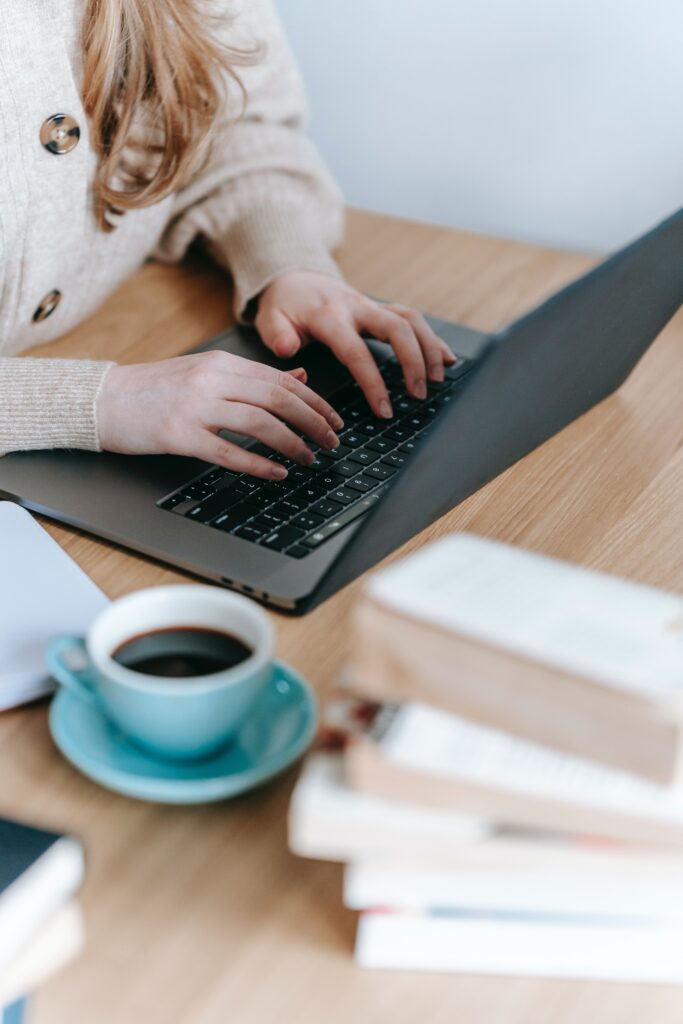 Contact our scheduling staff today to schedule your appointment.
We love when our patients can trust us with their dental needs.