Teeth Whitening & Bleaching
Want a brighter, whiter smile?  Dr. Thomas can help you achieve that goal.  Dr. Thomas' professional in-office teeth bleaching and whitening treatments are much stronger than what you can purchase in over-the-counter kits and deliver noticeable results much more quickly.  He's helped many people in Owasso and the surrounding area upgrade their smiles and feel more confident with whiter teeth.
Teeth can become stained over time by coffee, tea, tobacco, certain medications, wine, dark berries and other foods.  They can even yellow with age because of an accumulation of pigmentation in the enamel and dentin.  But you don't have to settle for stained teeth and a dingy smile.  Dr. Thomas can easily help you brighten your smile with dazzling white teeth!
Professional in-office teeth whitening under the care of a dentist is the safest and most powerful way to brighten your smile.  Dr. Thomas can take care to ensure that the whitening solution doesn't negatively impact your gums or teeth, use stronger solutions and make a visible difference in the appearance of your teeth in just one visit.  In fact, your teeth can brighten up to 10 shades in just one hour!
In addition to your in-office whitening treatment, Dr. Thomas offers Opalescence© take-home whitening system kits so you can make follow up applications on a regular schedule to keep your brilliant smile pearly white.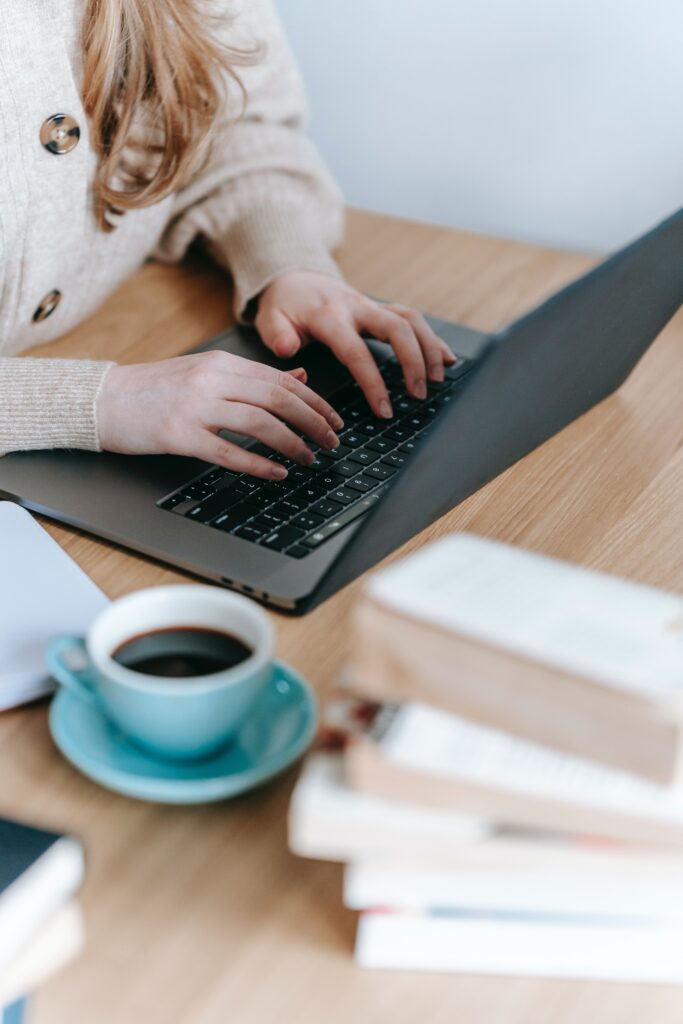 Contact our scheduling staff today to schedule your appointment.
We love when our patients can trust us with their dental needs.