Whether you are gazing into the eyes of someone special, keeping your eye on the ball during a game or focusing on a screen at work, your eyesight is of vital importance.  Taking care of your eyesight is the top priority of Dr. Lanita Thomas, a top-rated optometrist providing comprehensive vision and eye care services to her patients at Thomas Dental and Eye Care in Owasso. Dr. Thomas offers every patient individualized care including eye exams, LASIK evaluations and a full-service optical shop utilizing the latest technology in a comforting and friendly atmosphere.  Our caring staff will put you at ease from the moment you arrive and go out of their way to ensure that you are comfortable throughout your visit.
From senior citizens with changing vision to children needing their first eye exam, Dr. Thomas welcomes patients of all ages.  As a mother of four, Dr. Thomas knows just how to keep children feeling relaxed during their visit and also enjoys working with adult members of your family.  New patients are always welcome.  This highly recommended optometry practice and optical shop is one of the best in the region and draws patients from Owasso, Collinsville, Skiatook, Oologah, Claremore, Inola, Sperry, Tulsa, Broken Arrow, Sand Springs, Jenks and the surrounding areas.
If you need a regular vision checkup, are ready to start the process of correcting your vision through LASIK or need a new pair of eyeglasses in a hurry, Dr. Thomas is the hometown Owasso optometrist you can turn to.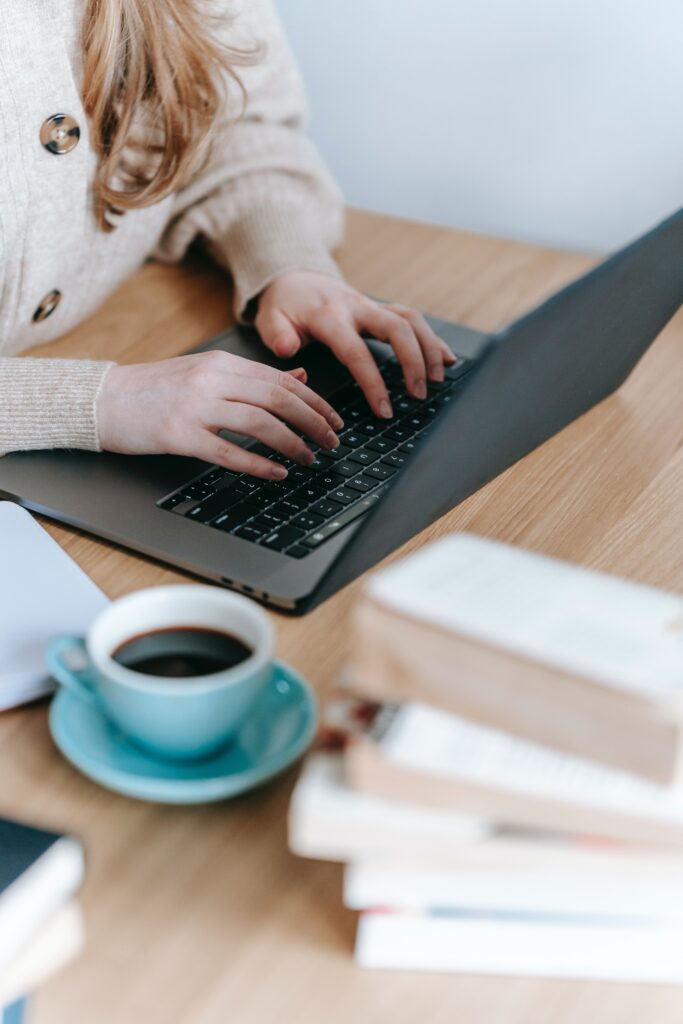 Contact our scheduling staff today to schedule your appointment.
We love when our patients can trust us with their eye care needs. 
Answers to your most basic dental care questions.