LASIK Evaluation Services
Many people dream of being able to restore their vision so they can stop wearing glasses or contacts.  That dream can become a reality with refractory eye surgery that permanently corrects your vision.  More and more people are opting to go this route and the most popular type of refractory eye surgery is LASIK, which is laser surgery to change the shape of your inner cornea and thereby correct your vision.  LASIK laser surgery can correct farsightedness, nearsightedness, and astigmatism.
If you've been considering LASIK laser eye surgery, Dr. Thomas can help you get started.  While Dr. Thomas doesn't perform LASIK surgery herself, she can team with your surgeon to provide your preoperative exam, evaluate whether you are a good candidate for the procedure, and help you determine if it might help you achieve your vision goals.
A thorough eye health exam is vital before scheduling your LASIK procedure.  During your preoperative exam at Dr. Thomas' Owasso office, you'll discuss your goals for the procedure and she'll help you understand the likely results you can expect.  She'll explore your medical history, medications you are taking, and eye health history.  A thorough and complete eye exam is necessary to ensure that there are no issues that might impair healing or lessen the effectiveness of the procedure.  You'll be checked for issues like dry eye, cataracts, cornea scarring, and inflammatory conditions.
If you are a good candidate for LASIK eye surgery, then Dr. Thomas can refer you to a highly skilled doctor who performs the procedure and provide long-term follow-up care.
The LASIK surgical procedure involves changing the shape of your inner cornea so that it focuses your vision without the aid of glasses or contact lenses.  In most cases, LASIK surgery is pain-free and takes less than half an hour to complete.  Most patients see improved vision results within 24 hours.
The Procedure for a Check-up at Thomas Dental & Eye Care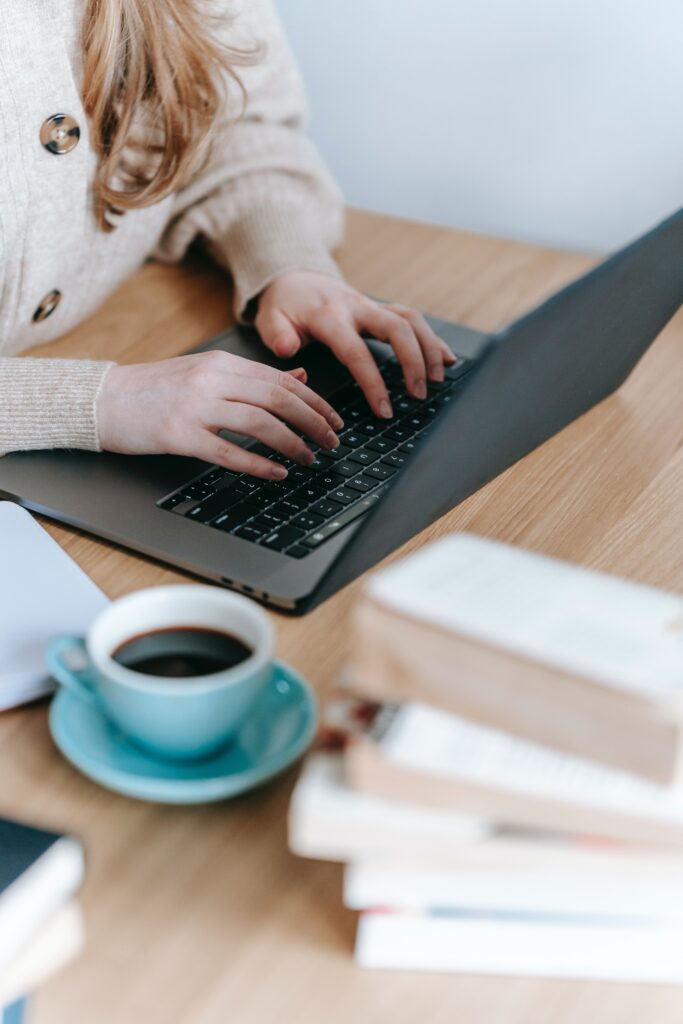 Contact our scheduling staff today to schedule your appointment.
We love when our patients can trust us with their eye care needs.