Dr. Lanita Thomas started her practice in 2000 and has grown a large and loyal following of customers in Owasso and the surrounding area since then. The optical shop at Thomas Dental and Eye Care offers an expert staff of opticians who will help you find the perfect eyewear for your vision needs and lifestyle. We carry hundreds of frame styles including the top designer frames in our full-service optical shop right here in Owasso.
At Thomas Dental and Eye Care, our optical shop is state of the art and our staff is committed to providing personalized service and high-quality products at affordable prices. So whether you need to have your eyeglasses repaired, need to change your lens prescription, want to experiment with a different look in your frames, or are considering switching to contacts, we can help. We can also help you with prescription sunglasses.
Our optical shop carries a huge selection of hundreds of designer frames including top brand names like Candies, Oakley, Ray-Ban, Michael Kors, Ralph Lauren, Tory Burch and Tiffany & Co. just to name a few. Visit our Designer Frames page to see more detail on our in-house selection of frames. Our experienced opticians love to work with customers to find the perfect frames to flatter their best facial features so they can see better and look great at the same time.
We can help with your prescription lenses and can meet all your vision needs with a variety of lens types, materials and coatings. Whether you need single vision, bifocal, trifocal, progressive or high-density digital lenses, Thomas Dental and Eye Care is your source. We offer anti-scratch, anti-glare and photochromic coatings to make your eyeglasses work even better for you.
And don't forget that Dr. Thomas can also handle all of your eye care needs from regular eye exams and lens prescriptions to LASIK evaluations.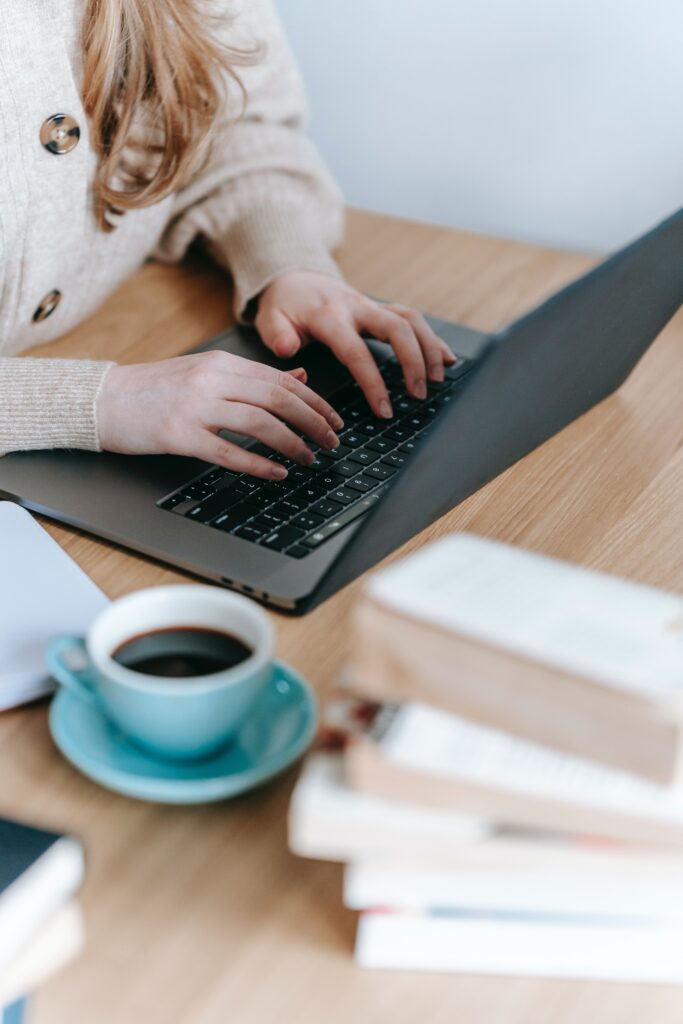 Contact our scheduling staff today to schedule your appointment.
We love when our patients can trust us with their eye care needs.