We know how important your vision is and how the right pair of eyeglasses makes all the difference in how you see the world.  At Thomas Dental and Eye Care in Owasso, we are committed to providing you with the best vision possible.  Our expert in-house optical shop will craft eyeglass lenses to perfectly meet your needs.  Our caring and friendly opticians take the time to get to know you and discuss your vision needs and then recommend options from our advanced line of lenses.  We offer a variety of lens types and can utilize the latest in digital technology to craft high-definition lenses offering unsurpassed visual clarity and comfort.
From high-index plastic single vision lenses to progressive polycarbonate or Trivex lenses, we are happy to help you discover what would best suit your individual needs.  So, whether you are farsighted, nearsighted or have astigmatism, we can help you see better while working, playing, driving, reading and enjoying your life.  We can craft your lenses right here in our office quickly and conveniently and we can pair them with your choice from our huge line of frames to give you a great look.
Select from a Wide Assortment
In addition to the various types of vision correction in your lens, you can also select the materials that your lenses will be made from and any special coatings that may be beneficial.  Each lens material and coating has a distinct set of benefits and our skilled opticians can help you select the best match for your situation.
Polycarbonate lenses.  Polycarbonate lenses were first introduced in the 1970s in safety glasses and the material had been originally developed for Air Force helmet safety shields and bulletproof glass in banks.  Eyeglass lenses made from polycarbonate are lightweight and highly impact resistant, so they are a great choice for children's glasses, sports eyewear and safety glasses.  Polycarbonate lenses also provide 100% UV protection for your eyes.  Factory scratch coating is included with these lenses.
High-index plastic lenses.  Introduced within the past 20 years, high-Index plastic lenses are among the thinnest lenses available and are also lightweight.  This makes them an attractive option for aesthetic purposes.  High-index plastic lenses provide 100% UV protection for your eyes.
Trivex lenses.  In 2001 Trivex lenses were introduced to meet changing preferences for eyeglasses.  Trivex lenses are the lightest weight lenses available and work great in rimless frames because they resist cracking.  Trivex lenses provide superior impact resistance and block 100% of UV rays.  Factory scratch resistant coating is included with Trivex lenses.  Trivex lenses have a higher Abbe value than polycarbonate lenses which means that you are less likely to see colored halos around objects due to the way that wavelengths of light are dispersed by the lens.
To keep your eyeglasses looking and performing their best in the long term, we recommend that you consider adding a few essential lens treatments.  These can help preserve the pristine condition of your glasses and effect the way that light is scattered.
Anti-scratch coating.  All lightweight eyeglass lens materials are susceptible to scratches and abrasions and need to have anti-scratch coatings applied to provide lens durability and maintain clear sight.  Our polycarbonate and Trivex lenses include factory applied scratch coatings.
Anti-reflective coating.  Anti-reflective coatings, also known as anti-glare coatings, reduce eye fatigue, give you better night driving vision by reducing glare from oncoming headlights and make your lenses nearly invisible.  You can make better eye contact with others and you won't experience glare spots in photos.  If you choose high-index plastic lenses, then an anti-reflective coating is especially important.
Photochromic coating.  Photochromic lens treatment enables your eyeglass lenses to automatically darken in bright light conditions and then quickly return to clear (or nearly clear) when indoors or in lower light.  We offer brown, gray and polarized versions providing 100% UV protection.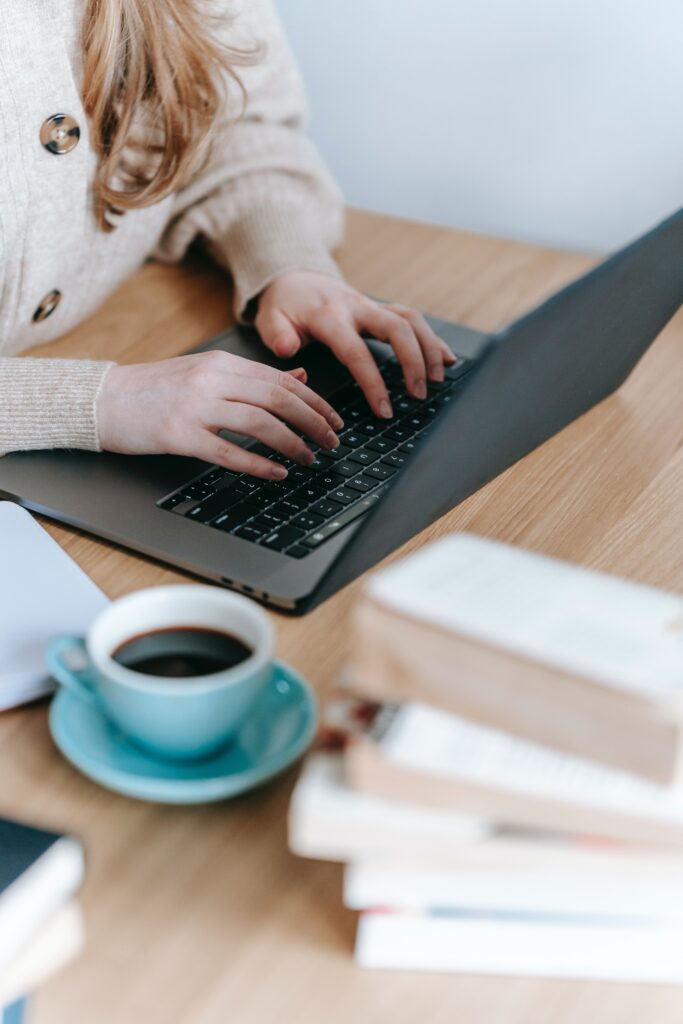 Contact our scheduling staff today to schedule your appointment.