When it comes to eyewear, finding the perfect frames for your eyeglasses can help you accentuate your best facial features while expressing your individuality.
At Thomas Dental and Eye Care in Owasso, we offer a full-service optical shop right in our office complete with hundreds of pairs of designer frames for you to try on and select from. Choosing frames for your eyeglasses can be a daunting task, but our helpful opticians are experts at guiding you through the best choices for your facial shape, skin tone, eye color and personality. And we have all the most popular designer lines of frames to give you just the look you want.
Shop our collection from the comfort of your own home 
Pick your favorite glasses to try-on in our office or from the comfort of your own home using our virtual try-on feature. Now you can complete your purchase online or in our office.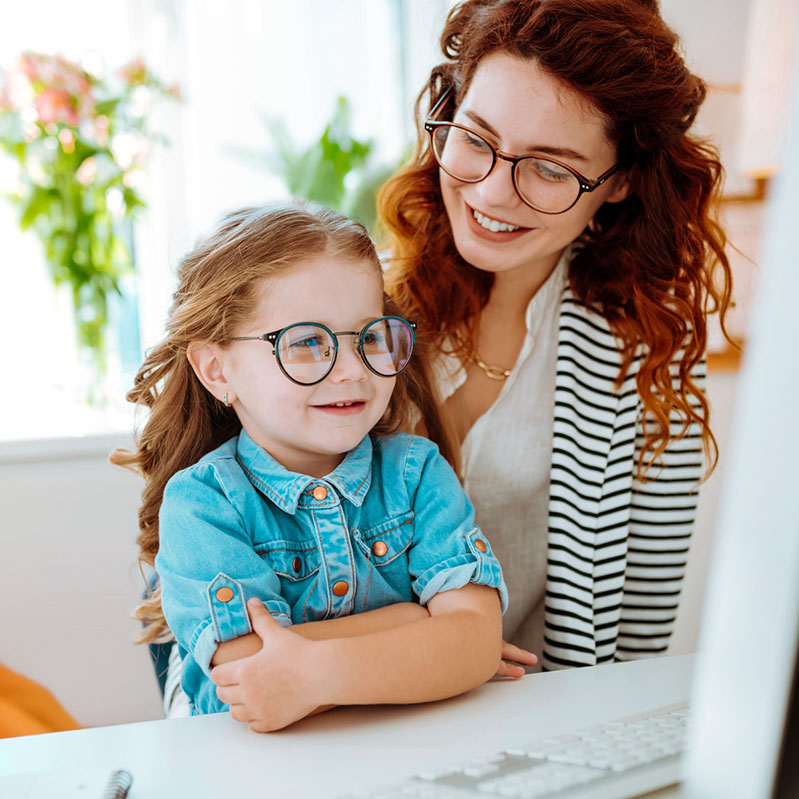 Let us help you find the perfect pair of frames to highlight your best facial features and fit your lifestyle.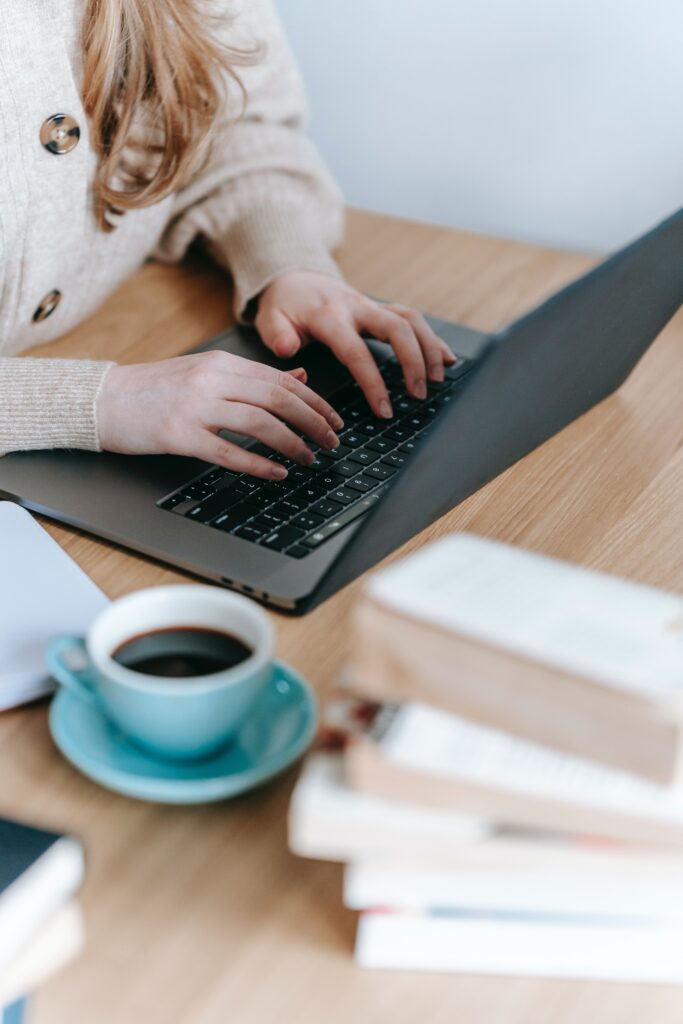 Contact our scheduling staff today to schedule your appointment.