When bacteria causes tooth decay, it continues to eat away at the tooth material causing a cavity until it is stopped.  If it isn't stopped in time, it will reach the pulp of the tooth where the nerve lies and cause pain and potentially even the death of the tooth.  A dental filling is a way to stop the progression of decay and restore the tooth to its normal function and shape.
When a filling is needed, the first step is to remove the decayed tooth material, then clean out the affected area and fill the cleaned space with a dental filling material.  By cleaning out the decayed portions of the tooth, disinfecting the space and then closing it off with the filling material, bacteria is prevented from entering and continuing the decay process.
Composite resin fillings are matched to the color of your natural teeth to create an appealing appearance.  The resin is mixed and placed into the cleaned out cavity where it is hardened by an intense light. 
The Procedure for a Filling at Thomas Dental & Eye Care
No one type of filling is best for everyone or every circumstance.  Many people have different types of fillings to serve different purposes.  Materials used for dental fillings include gold, porcelain, composite resin (tooth-colored fillings) and amalgam (silver-colored fillings).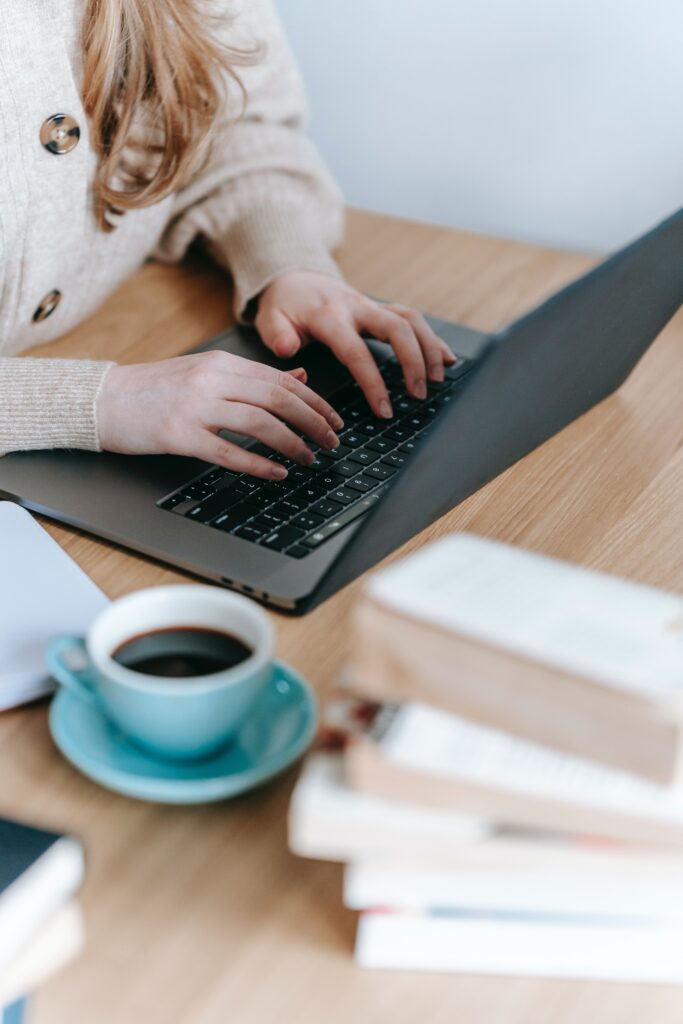 Contact our scheduling staff today to schedule your appointment.
We love when our patients can trust us with their dental needs. 
Answers to your most basic dental care questions.