Regular dental checkups and professional teeth cleaning are absolutely vital to your oral health. Dr. Thomas realizes that you live a busy life. However, it's essential to take care of your teeth. Regular checkups and cleanings will help keep your teeth healthy longer and spot potential problems while they are still easy to solve. Unless you have pain, you may have dental issues you don't even know about.
During your dental exam, you will probably have x-rays taken of your mouth so Dr. Thomas can spot any problem areas. Additionally, you'll receive an oral cancer screening, your teeth will be cleaned and you'll have a chance to consult with the professional team on any questions you may have or any treatment you may need to plan for.
During your checkup, you'll be able to relax in our state-of-the-art dental chairs and watch a favorite program on our ceiling-mounted video entertainment system. You can bring your own headphones or borrow ours. Our staff will put you at ease from the moment you arrive at our convenient Owasso office and our gentle dental hygienists will take great care to keep you comfortable.
Maintaining your dental health with regular checkups and cleanings offers many benefits not only to your appearance, but also to your overall health.
Benefits of Routine Checkups & Cleanings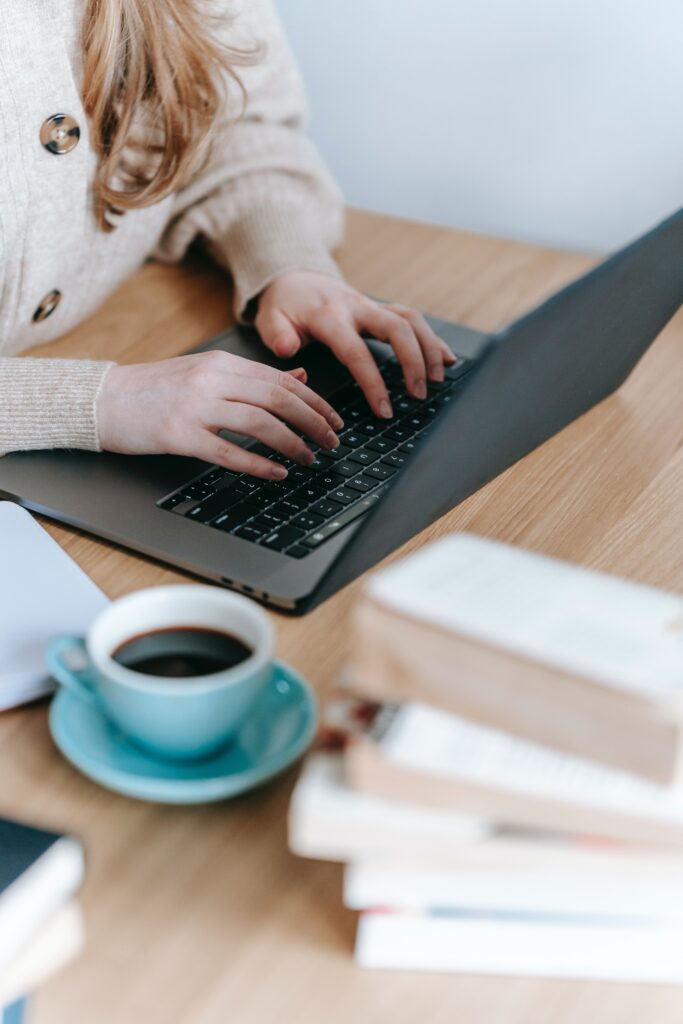 Contact our scheduling staff today to schedule your appointment.
We love when our patients can trust us with their dental needs. 
Answers to your most basic dental care questions.