Dr. Thomas makes every effort to save natural teeth, but if a tooth is too badly damaged by decay or trauma to be saved with fillings, a root canal or a crown, it must be pulled in order to maintain your oral health.  When a tooth is pulled it is called an extraction.
It is also usually recommended to have wisdom teeth pulled since they can cause many problems as they erupt or become impacted in the jawbone.  Wisdom teeth can cause infections when they are partially erupted because food and bacteria get trapped under the irregular gum line of the partially exposed wisdom tooth.  They can also be out of alignment and create crowding among other teeth, or even cause erosion cavities by rubbing against the molars in front of them.
Whether you are having wisdom teeth extracted or are having another tooth pulled, Dr. Thomas goes to great lengths to make you comfortable before, during and after a tooth extraction.  From the relaxing atmosphere of our Owasso office to our caring staff and expert use of pain relieving technologies, we'll make sure that your tooth extraction goes smoothly and you stay comfortable.
The Procedure for a Tooth Extraction at Thomas Dental & Eye Care
After your tooth is extracted, you may begin feeling relief almost immediately if you've been experiencing pain from serious decay or trauma.  The healing process should be quick and fairly painless if you follow these tips.
Tips for a Quick Recovery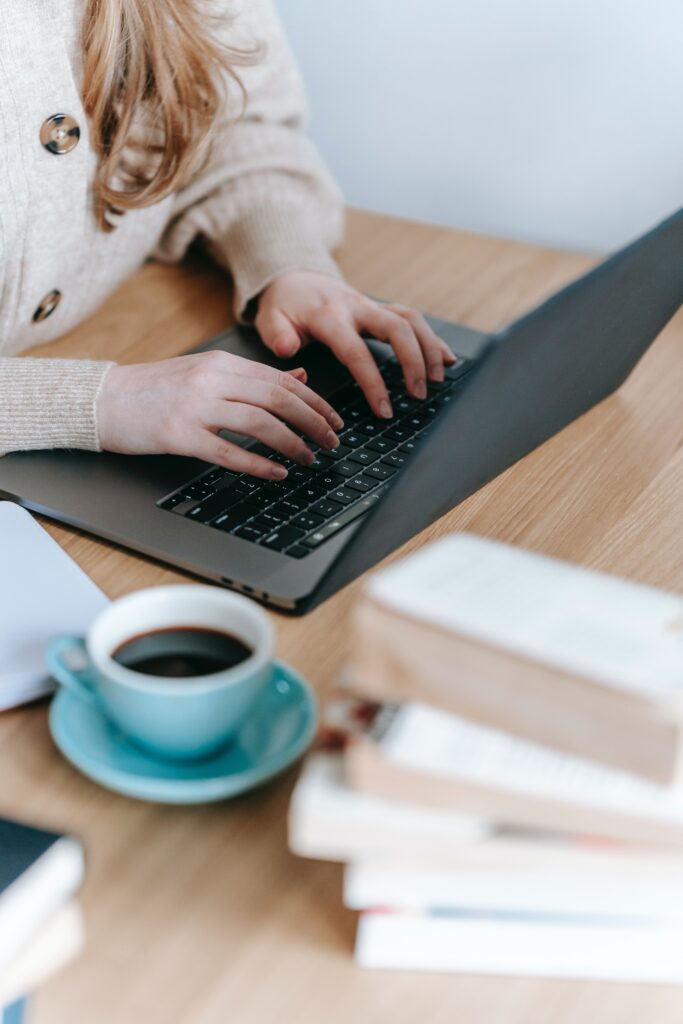 Contact our scheduling staff today to schedule your appointment.
We love when our patients can trust us with their dental needs. 
Answers to your most basic dental care questions.