Your smile matters! It makes first impressions, speaks volumes about you and can be a great asset in both your personal and business relationships. It can either boost your self esteem or it can cause you concern and embarrassment. Dr. Thomas has a passion for helping you enhance your smile through cosmetic dentistry services so you can radiate confidence when you smile.
Dr. Thomas has helped many people in Owasso and the surrounding area with smile makeovers through his expert cosmetic dentistry practice. When you look at your smile in the mirror, are you happy with what you see? Do you wish that your teeth were whiter or straighter? Do you feel embarrassed about missing teeth, chipped teeth or gaps? You can upgrade your smile with these affordable cosmetic dentistry services that Dr. Thomas provides daily.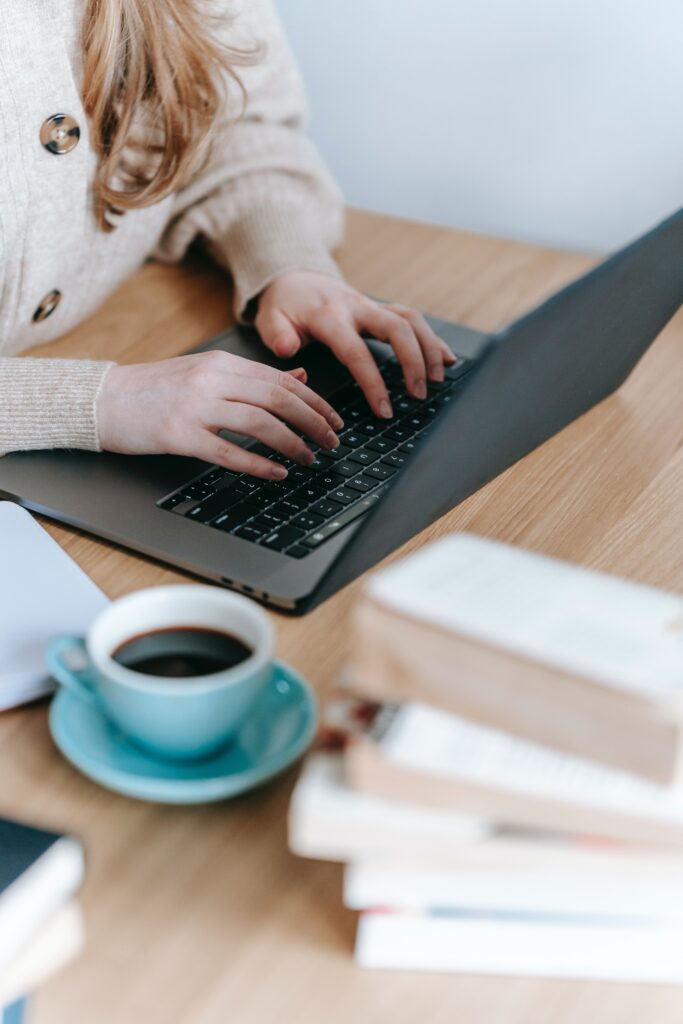 Contact our scheduling staff today to schedule your appointment.
We love when our patients can trust us with their dental needs. 
Get answers to your most basic dental care questions.