Dr. Thomas offers a broad range of general dental services for patients of all ages.  Whether you need preventive services like regular dental checkups and cleanings, or need treatment ranging from fillings to root canals, you can count on getting the expert care you deserve at an affordable price.  Thomas Dental and Eye Care in Owasso has created a friendly, comforting, judgment-free environment.  We are committed to building long-term relationships with our patients while providing dental services that restore and maintain our patients' oral health.  Our staff provides these services with compassion and expert professionalism.
Your teeth are important for your overall health as well as your self-confidence. Healthy teeth and gums will allow you to chew effectively and promote proper digestion while keeping inflammation at bay. A dazzling smile will allow you to feel confident in your appearance when you meet new people and in social situations.
As your dentist, Dr. Thomas will help your whole family maintain healthy smiles and good oral health. In addition to working with adults and teenagers, Dr. Thomas is happy to be the first dentist for your children with gentle care to get them started on a lifetime of healthy habits for their teeth.  A strong prevention routine will make sure that your smile stays beautiful and help you avoid tooth decay, gum disease, bad breath, and oral health problems.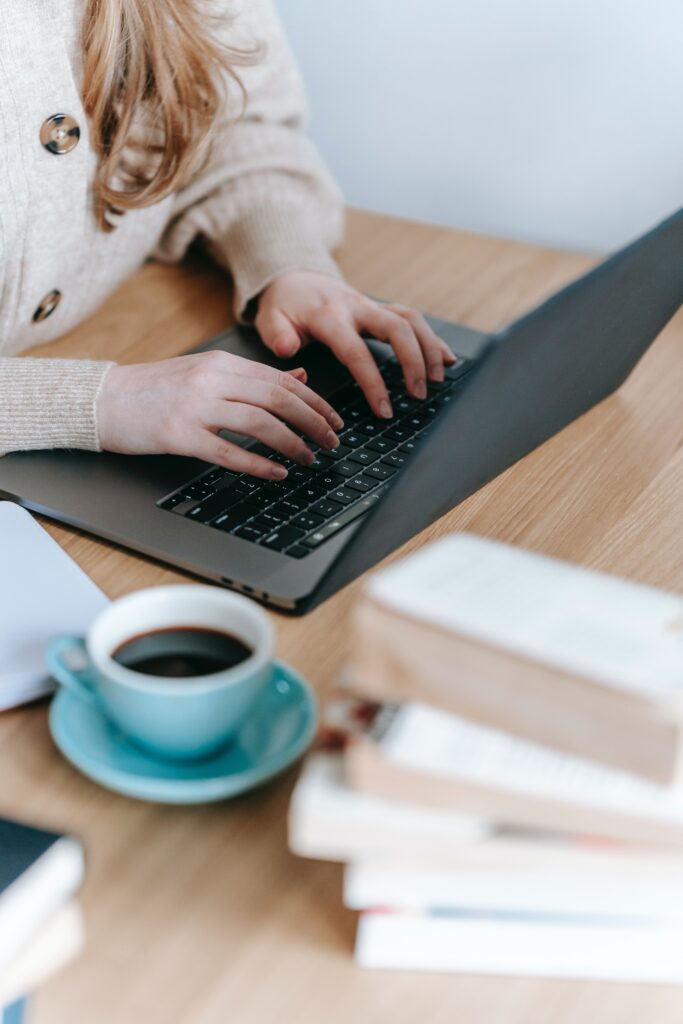 Contact our scheduling staff today to schedule your appointment.
We love when our patients can trust us with their dental needs. 
Answers to your most basic dental care questions.