Affordable Pricing & Insurance Coverage
Our office is committed to helping you maximize your dental and vision benefits. Because insurance policies vary, we can only estimate your coverage in good faith, but cannot guarantee coverage due to the complexities of your insurance contract. Your estimated portion must be paid at the time services are rendered. As a courtesy to our patients, we will file your insurance claims for you. We will do our best to help you maximize your benefits, but ultimately your coverage is a contract between you, your employer and your insurance carrier and all charges are your responsibility.
We offer Care Credit to assist with your out of pocket expenses. We also offer a CASH discount to all patients without insurance (your account must be paid in full at the time of service to utilize this benefit).
Please contact the office to see how your insurance will assist you.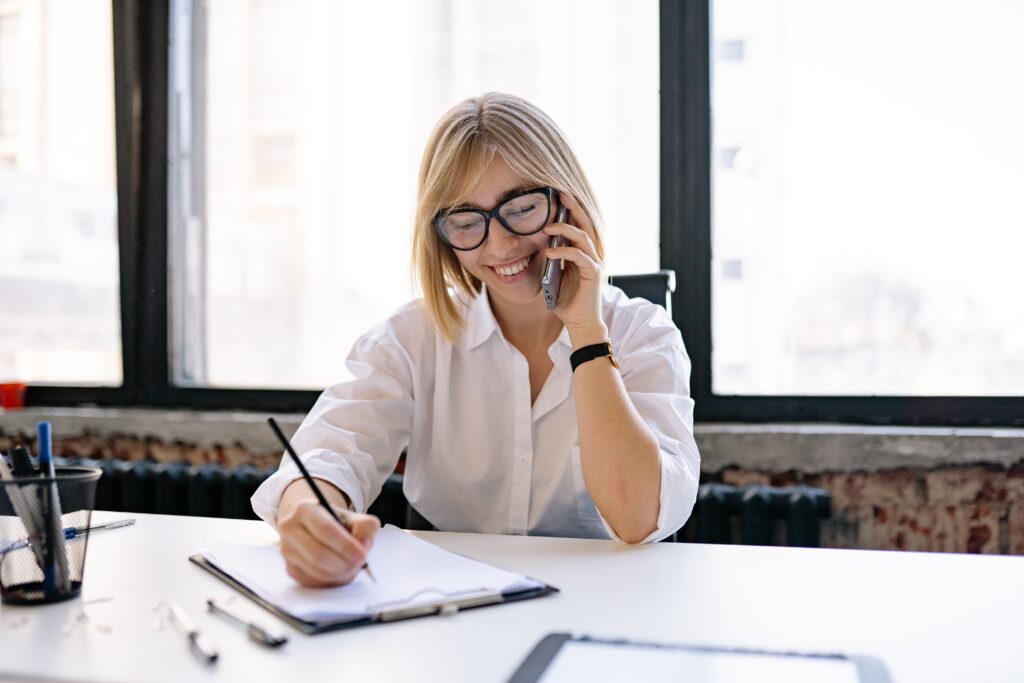 We're more than happy to answer any questions you may have. We're only a phone call away.
Get answers to your most basic dental care questions. 
We accept Care Credit plans which can provide zero interest payment options if you pay on time and within the agreed upon number of months. These plans can even be used to pay the uncovered portion of your expenses under your insurance policy.  If you don't already have a Care Credit card, you can apply online to get started.