If you are missing a tooth or two you are probably self-conscious about the gaps in your teeth and may also endure problems speaking or chewing.  A dental bridge can provide a solution that restores functionality as well as the natural beauty of your smile.
A dental bridge is made to replace one or more missing teeth by fastening a false tooth or false teeth to natural teeth or implants on either side of the gap.  Bridges can be supported by natural teeth on both sides, by implants on both sides, or by a combination of teeth and implants.
Getting a bridge requires at least two visits so that Dr. Thomas can create the treatment plan, prepare your teeth for the crowns and make impressions.  Once the bridge is completed and ready for application, you'll return to our office in Owasso so Dr. Thomas can permanently seat it for you.
You can increase the life of your bridge by practicing good oral hygiene since one of the major reasons that bridges eventually fail is decay in the supporting teeth.  Dr. Thomas can give you tips on how best to care for your bridge.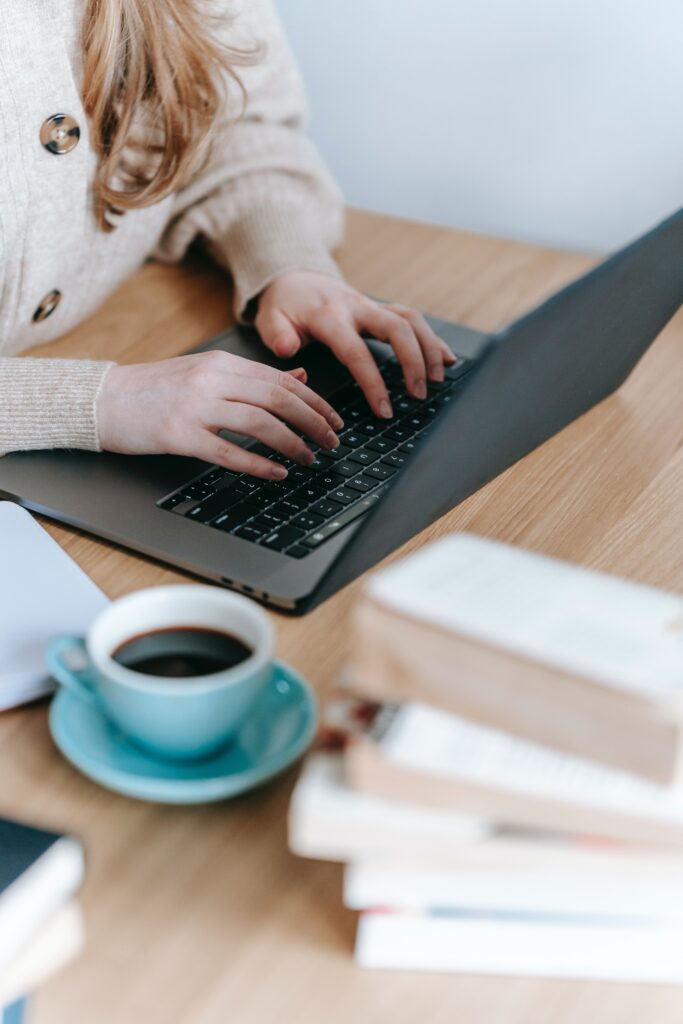 Contact our scheduling staff today to schedule your appointment.
We love when our patients can trust us with their dental needs.