Your vision impacts your performance at work, school and home and affects how you see the world. When your eye health is good, you'll perform better in all aspects of your life. About 75% of American adults need some form of vision correction. The right pair of eyeglasses or contact lenses can bring everything around you into focus from street signs to loved ones' faces.
Vision correction is just one reason to have your eyes tested regularly. Regular eye exams can also detect diseases of the eye early and can uncover other health issues like diabetes. Early treatment is critical to preventing some common eye diseases from causing permanent damage and vision loss. During your eye exam, Dr. Thomas will perform checks for cataracts, glaucoma, diabetic retinopathy and macular degeneration in addition to testing your vision.
Children should have their first eye exam between ages 3 and 5 to detect any problems like amblyopia (lazy eye) early. It's also a good idea for them to have an eye exam before each school year to ensure that they are able to perform at their best. Adults and senior citizens with diabetes or a family history of glaucoma should be sure to have a dilated eye exam annually. If you begin to experience any eye or vision problems such as blurry or double vision, floaters or eye pain, don't wait, schedule an eye exam right away to preserve your eyesight and avoid vision loss.
The Procedure for a Check-up at Thomas Dental & Eye Care
Depending on your age, health history and eye condition, your eye exam may or may not include all of these elements, but here's a good idea of what you might encounter during your eye exam.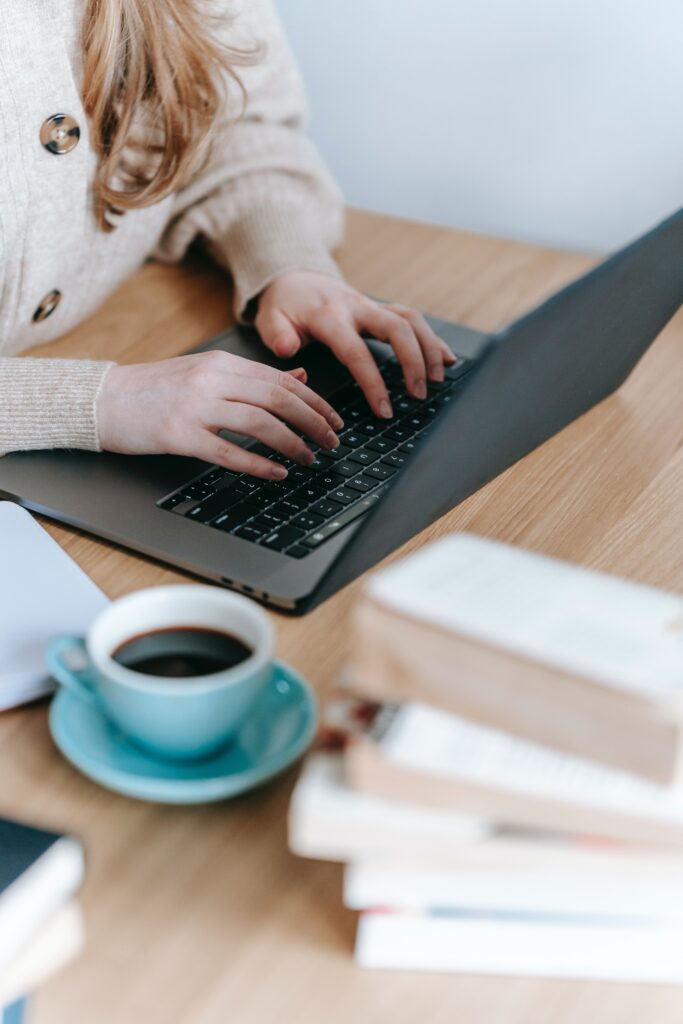 Contact our scheduling staff today to schedule your appointment.
We love when our patients can trust us with their eye care needs.