Your eyes need protection from the sun's harmful ultraviolet (UV) rays which are present even on cloudy days.  You want to look just as great and see just as well in your sunglasses as you do in your regular eyeglasses.  We can help you protect your vision while outdoors and look great in designer frames while you're at it with prescription sunglasses.
Quality sunglasses block 100% of UV rays and significantly reduce the risks of developing vision problems such as cataracts or retinal damage.  We can also help you reduce glare with polarized lenses.  Polarized lenses will make the colors you see richer and bolder while keeping details in clearer focus.  Polarized lenses will help you avoid squinting in bright light conditions and that will reduce eye fatigue and keep you looking good.  They are great for driving, fishing or any other outdoor activity.
We can craft you a pair of custom prescription sunglasses right in our Owasso office and we offer a huge variety of frames for you to choose from.
Let us help you find the perfect pair of frames to highlight your best facial features and fit your lifestyle.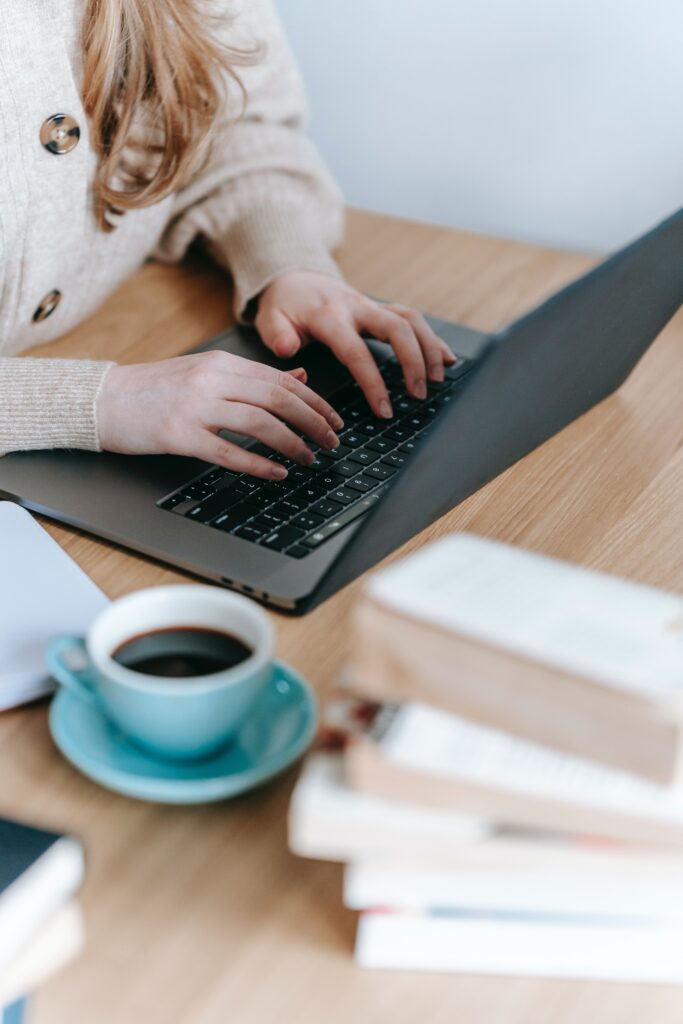 Contact our scheduling staff today to schedule your appointment.