Having regular checkups and professional teeth cleanings can help you maintain healthy teeth and gums and avoid dental problems and possibly even serious health issues.  While brushing and flossing regularly at home are important, you should also visit Dr. Thomas at least twice a year for a professional cleaning to remove the tartar that can't be removed at home.  This will help you avoid gingivitis and more costly and serious problems in the future.
Everyone over the age of four should visit their dentist for a professional teeth cleaning at least twice a year.  Our friendly team offers comfortable dental cleanings that keep your smile beautiful while keeping you relaxed and at ease.  We serve whole families from young children to senior citizens in Owasso and the surrounding area.
The Procedure for a Teeth Cleaning at Thomas Dental & Eye Care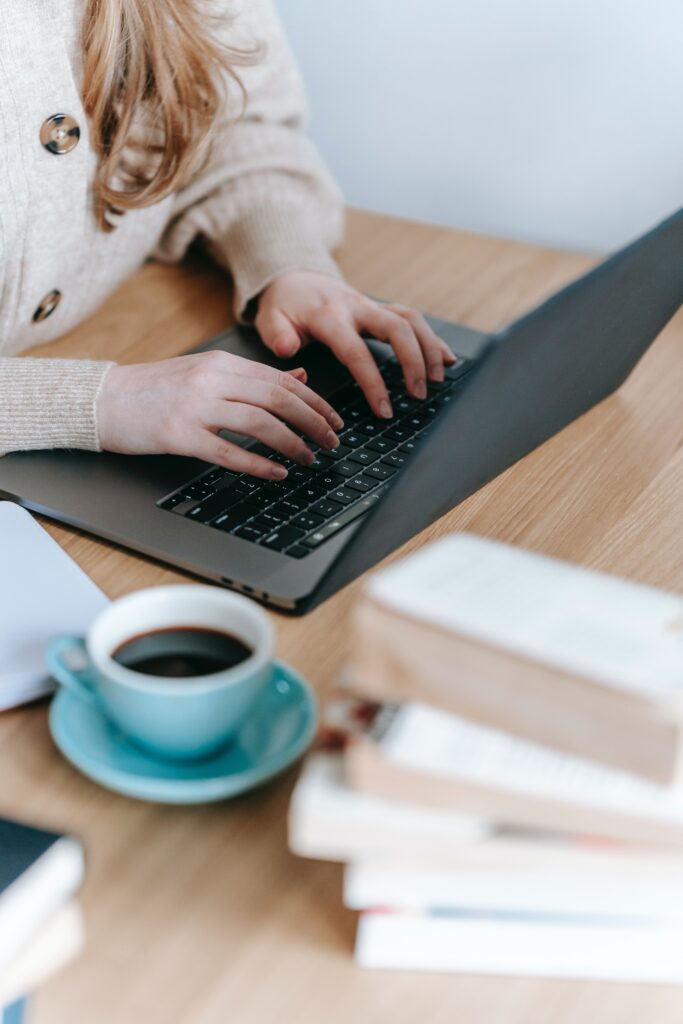 Contact our scheduling staff today to schedule your appointment.
We love when our patients can trust us with their dental needs. 
Answers to your most basic dental care questions.