A root canal is a treatment to save a badly decayed or infected tooth instead of removing it.  The procedure involves removing the damaged area of the tooth, cleaning and disinfecting it and then filling and sealing it. The term root canal comes from cleaning out the canals inside a tooth's roots.  It's a very common procedure with over 14 million root canals being performed annually.
Your teeth have a soft inner core called dental pulp. The pulp extends from the crown of the tooth to the tip of the tooth's root in the jawbone. The pulp contains nerves, blood vessels and connective tissue. When tooth decay goes deep enough, bacteria can enter the pulp. Left untreated, the infection can cause the pulp to die, create an abscess and result in bone loss and loss of the tooth itself.
If you have serious decay that has impacted the pulp of your tooth and possibly caused an abscess, you may feel pain, have swelling around the infected tooth and it may be sensitive to hot and cold temperatures.  Many people put off going to the dentist out of fear of this procedure, but most patients find that they have little, if any, pain and report that it is an immediate improvement over the pain they were feeling from the toothache.
The Procedure for a Root Canal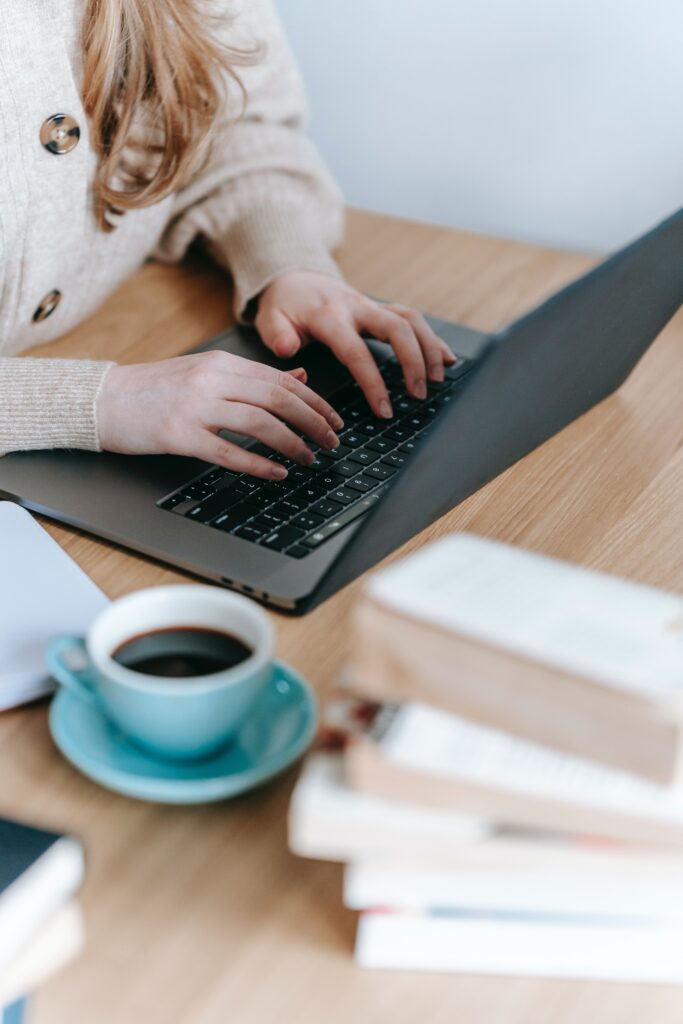 Contact our scheduling staff today to schedule your appointment.
We love when our patients can trust us with their dental needs. 
Answers to your most basic dental care questions.