We're proud of the outstanding staff that we've assembled to serve you at Thomas Dental and Eye Care in Owasso.  We've found some of the most experienced individuals in the area who are all friendly, caring and ready to make your comfort their priority.  So whether you need a dental cleaning, want to upgrade your smile with cosmetic dentistry, find its time for an eye exam or just want a new pair of glasses, we can meet all of your dental and optometry and optical needs under one roof.  Our team of professionals are waiting to make your experience a positive one.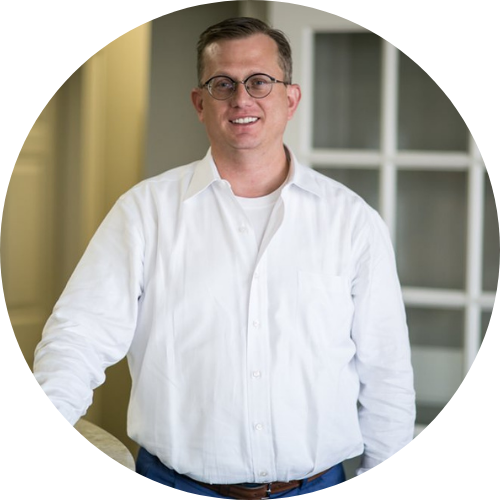 Dr. Dirk Thomas offers a broad range of general dental services for patients of all ages.  Whether you need preventive services like regular dental checkups and cleanings, or need treatment ranging from fillings to root canals, you can count on getting the expert care you deserve at an affordable price.  Thomas Dental and Eye Care in Owasso has created a friendly, comforting, judgment-free environment.  We are committed to building long-term relationships with our patients while providing dental services that restore and maintain our patients' oral health.  Your teeth are important for your overall health as well as your self-confidence.
As your dentist, Dr. Dirk Thomas will help your whole family maintain healthy smiles and good oral health. In addition to working with adults and teenagers, Dr. Thomas is happy to be the first dentist for your children with gentle care to get them started on a lifetime of healthy habits for their teeth.  A strong prevention routine will make sure that your smile stays beautiful and help you avoid tooth decay, gum disease, bad breath, and oral health problems.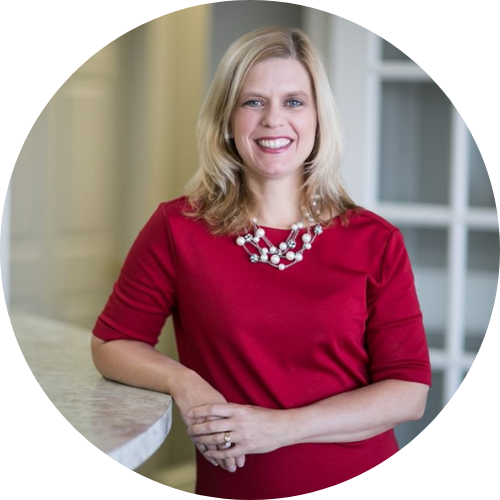 Taking care of your eyesight is the top priority of Dr. Lanita Thomas, a top-rated optometrist providing comprehensive vision and eye care services to her patients at Thomas Dental and Eye Care in Owasso. Dr. Thomas offers every patient individualized care including eye exams, LASIK evaluations and a full-service optical shop utilizing the latest technology in a comforting and friendly atmosphere.
From senior citizens with changing vision to children needing their first eye exam, Dr. Thomas welcomes patients of all ages.  As a mother of four, Dr. Thomas knows just how to keep children feeling relaxed during their visit and also enjoys working with adult members of your family.  New patients are always welcome.
If you need a regular vision checkup, are ready to start the process of correcting your vision through LASIK or need a new pair of eyeglasses in a hurry, Dr. Thomas is the hometown Owasso optometrist you can turn to.
Kelsi Witt
Eye Care Manager
Kelsi Witt is the Eye Care Manager of Thomas Dental and Eye Care for just over  2 years now. She has known Dr. Dirk Thomas and Dr. Lanita Thomas for many years and is blessed to have the opportunity to work for them!  She loves coming to work every single day because she knows she can always make a positive impact on her patients. She too has had to wear correction since the age of 5, and the most rewarding part of her job is seeing little ones eyes light up the first time as they put on their new glasses and are able to see things they haven't before. 
Kelsi is happily married to her wonderful husband Matt and is a mother to a very active 9-year-old boy, Kannin! She currently resides in Oologah and spends each Spring playing baseball and each Fall playing football.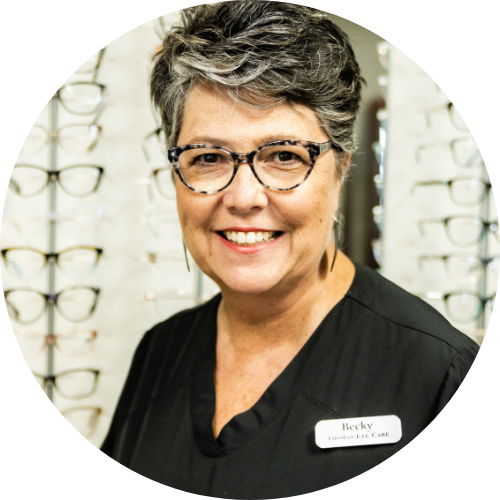 Becky Garoutte
Optician & Billing/Insurance Coordinator
Becky Garoutte has been a part of the Thomas Dental and Eye Care team for the past two and a half years as an optician in addition to billing and insurance coordinator.  After working in the optical field for over 15 years, it is still her main passion.  Becky finds it so rewarding to be able to help people with one of their basic needs, vision.  She has always enjoyed the challenge of making sure each person gets the exact pair of glasses that work for them so they get the best vision and look their best at the same time.  
Becky and her husband are empty nesters and enjoy spending time with their kids and amazing 8-year-old grandson.  Becky also has a spoiled dog at home and enjoys taking walks, golfing, and crappie fishing.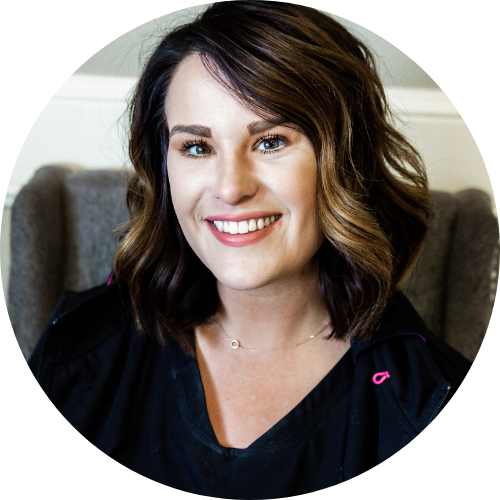 Sydney O'Bryant
Patient Pre-testing
Sydney O'Bryant has been a part of the Thomas Dental and Eye Care team for two years and does pre-testing before the patient's exam.  Allowing her to not only get to know the patient better and understand and listen to their vision concerns but also to relay that information to the doctor to ensure the patient has a positive and personalized exam time with the doctor. 
Sydney currently resides and grew up in Owasso. She enjoys the outdoors, fishing, going to concerts and spending quality time with family and friends.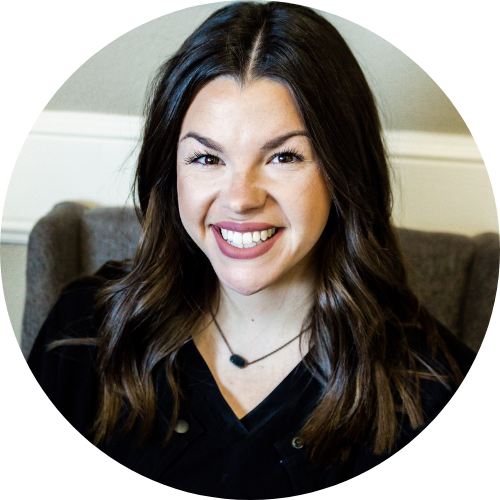 Bradie Richardson has been a part of the Thomas Dental and Eye Care team for 6 months as the Scribe for the doctors in the exam room. She loves being able to assist the doctors during the patient exam so that they can make sure patients receive the best care possible. 
Bradie is happily married to her husband, Luke, and they currently reside in the Collinsville area. During their free time, you can always find them chasing their energetic one-year-old, Magnolia.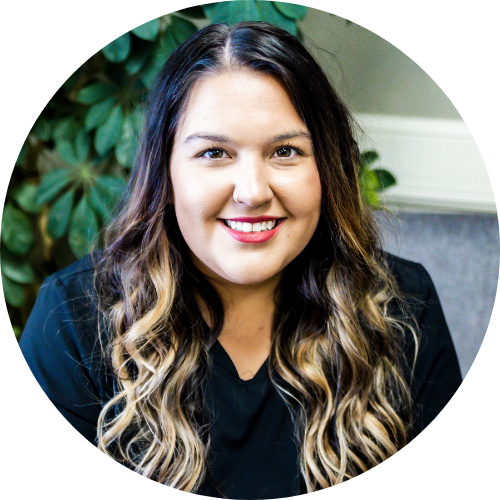 Melissa Buntin
Receptionist for Eye Care
Melissa Buntin has been the front desk receptionist for Thomas Dental and Eye Care for the past year.  Every day Melissa looks forward to the privilege of being a small part of giving our patients the gift of better eyesight. She loves connecting with people and being a part of their eye care experience.
Outside of work, she enjoys spending time with her husband, Zach, and their fur children.  She also enjoys gardening and traveling as much as possible.